Emma Howell
21 November, 2020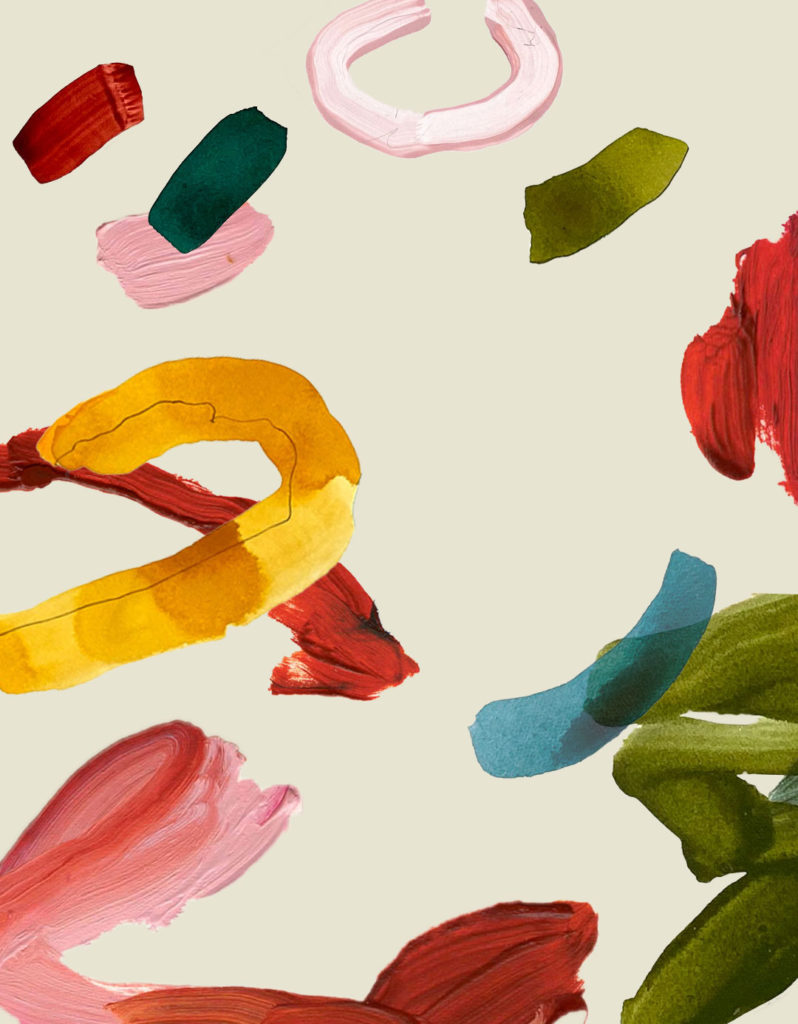 From Friday 1st January 2021, I will be launching a Private Reserve collection, comprised of original paintings and drawings kept private from the public. (Similar to how vineyards keep aside a private reserve of their aged wine).
The artworks within the Private Reserve will be a combination of new works, old works, one-offs, new medium experiments, pieces I initially created for our home here in Gloucestershire, works that don't belong to a cohesive body of work (e.g. four year wild fire or Raw Honey) and works that will generally warrant a higher price tag. The Private Reserve will be updated sporadically throughout the year and will only be accessible (to view and purchase) with a password exclusively shared with my collectors and subscribers.
You can sign up to my mailing list here.
I'm very much looking forward to releasing the first pieces of the Private Reserve in the new year. Stay tuned.