Emma Howell
7 November, 2020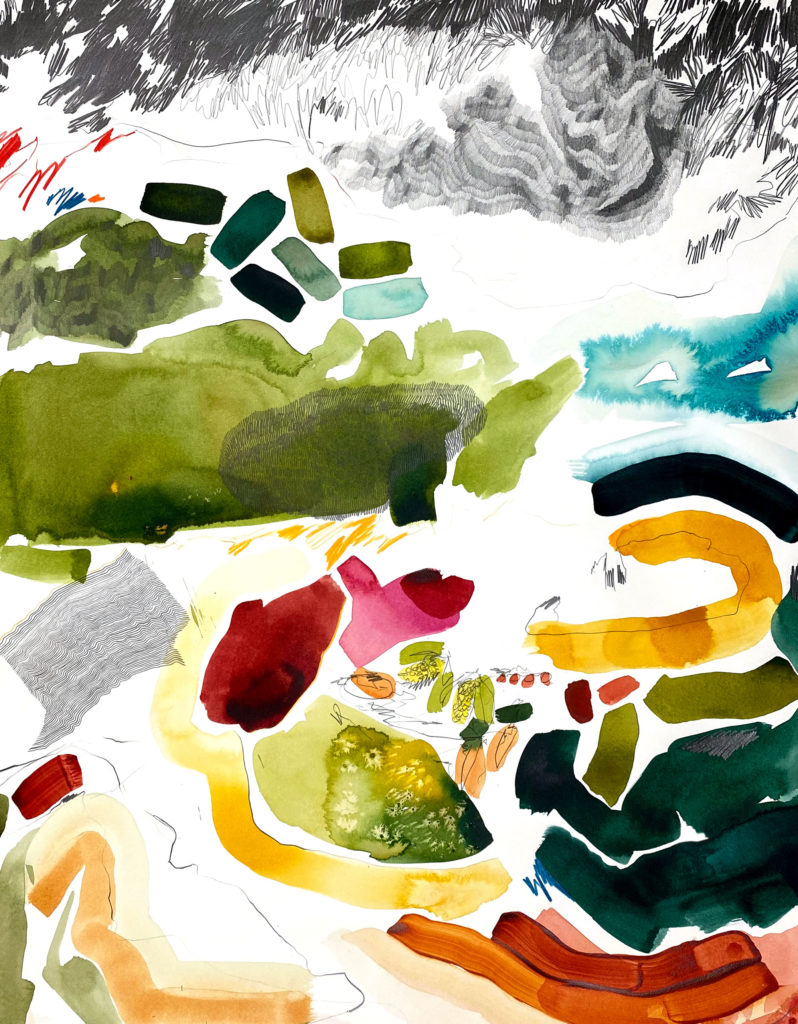 Your raw words, my raw translations
four year wild fire (2020) is an intense and eclectic collection of original abstract paintings. The work has evolved over the course of 4 months and is comprised of 32 original works on paper and 2 original works on hand-stretched raw canvas (launching later).
The 34-piece collection comes to light just over four years since my Dad passed away. Up until now, the majority of my work has been a candid reflection, coping mechanism and evolution of my grief – and despite the healing qualities of the process, I've felt the need to take a different track.
I wanted to focus on you: the watcher/collector.
So, back in July, I asked my audiences to submit anonymous words to me with hope to create abstract translations of the submissions.
The works in this collection are representative of the many voices out there that don't necessarily get heard, and each piece is here to shine a light on the people out there who support my work every single day.
From a grocery list and a random thought to a long, heartfelt account of a traumatic break-up, I was taken aback by the number of honest submissions I received. Fears, secrets, random words, songs, love poems, terrifying confessions.. quite a wide range filled my inbox. And I must admit, reading all of these words and evolving artworks from them affected my mental state quite significantly throughout. So-much-so, I had to take a break and step away from the intense words I read over and over.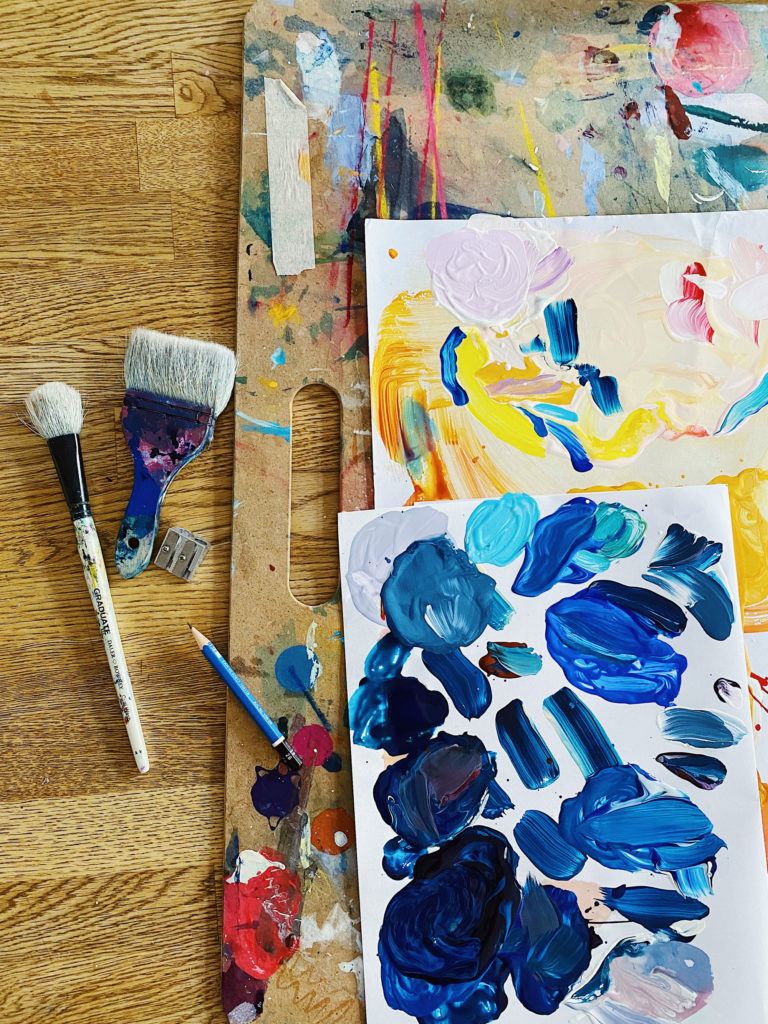 Before long, the whole collection came together and every single anonymous submission was used. However, not all words have been publicised – only snippets. So, if you don't see your submission, it doesn't mean it wasn't used.. it was just difficult to whittle down all the snippets onto the artwork listing page.
To everybody out there, thank you for your words, your love and your patience. I hope I've done your words justice.
Launch Schedule
If you're signed up to my mailing list, you will receive an email to gain exclusive access to the collection on Saturday 7th November at 12pm GMT (private view). 24 hours later, the artworks will be available to purchase (private launch). On Monday 9th November at 5pm, the collection will be released to the rest of the world.
Private view: Saturday 7th November 12pm GMT
Private Launch: Sunday 8th November at 12pm GMT
Worldwide Launch: Monday 9th November at 5pm GMT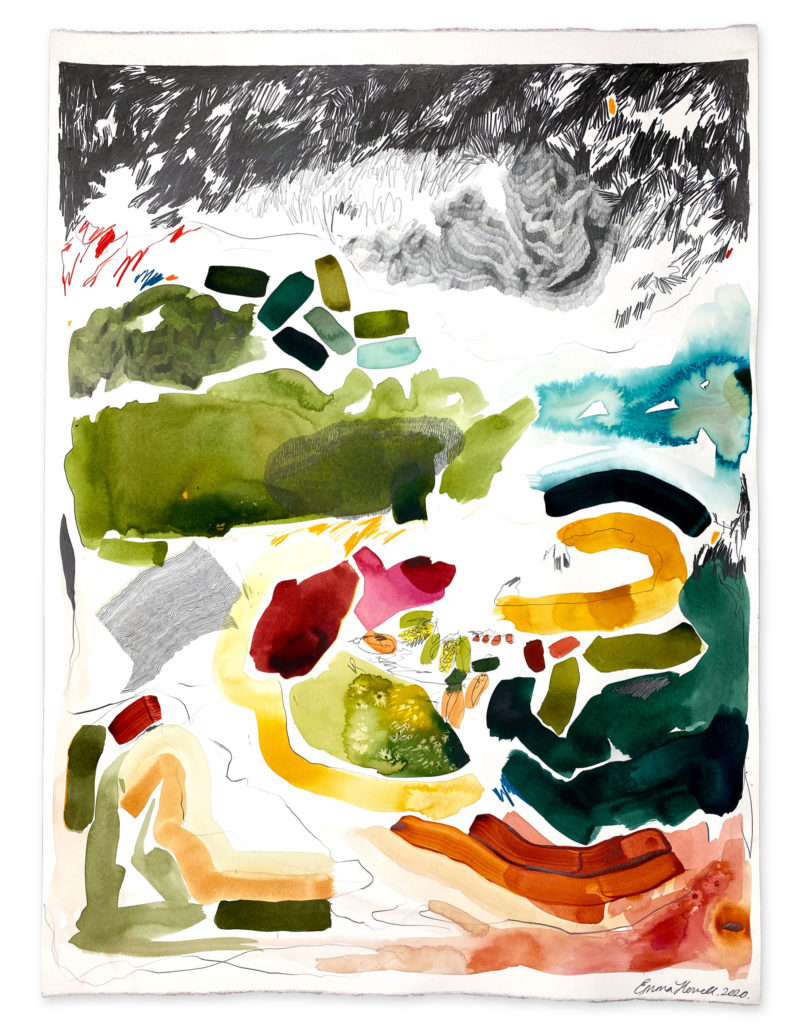 "The first time I ate a vegetable I had grown from seed and accomplished such an amazing thing. Pride and joy!"

"A decision was made last year and it's always on my mind. Was it the right one? I'll never know because it impacts the future. I have never liked not knowing what is going to happen or if something is possible. I get frustrated and angry so the decision is always a step away in my mind.

My other half is proud of me and wants me to go to college. He's very positive thinking and I'm the negative thinker. I end up reading too much into the numbers and percentages about conception and age and I scare myself. The what ifs terrify me. What terrifies me most is; what if I made the wrong decision and, by the time college is ended, what if it doesn't happen for us?"

"He was always a sentimental guy. He sobbed anytime I left. It's a funny thing to me that he liked jazz. He also liked nice cars and taking out loans that he could never pay for. Because of this, I'm torn about how to be sad while I watch my mom deal with the financials now. I find myself being angry more often and then just breaking down with sadness because it is to hard to be mad at this time."

"Swaddled in my favorite sunny yellow sweatshirt,  and bare feet, cold now, resting on the porch banister. The laminated cover of the library book crinkles as I turn another page, the sounds of water swishing and lapping gently against the shoreline washing over my ears."