Is your home, office or business premises needing a splash of colour? Perhaps you've seen an artwork you like but it's already been sold, or you're looking for something of a slightly different colour scheme.. if so, let's work together and create something beautiful that's tailored just to you.
---
THE LOGISTICS
Our journey to create your perfect artwork starts with a set of questions. These questions are divided up into three parts:
'THE BASICS' (time frame, budget etc.)
'THE PERFECT ARTWORK RECIPE' (dimensions, colour schemes, inspirations etc.)
'ALL ABOUT YOU' (your style, your interests, your preferences etc.)
After I've analysed your answers, I'll pitch to you the idea and give you an estimated cost. Once we've settled on a plan, I'll then get down to work on your artwork.
I find it important that you are kept in the loop throughout the journey, so I will send you photographs along the way.
If this all sounds like the kind of thing you're looking for, please drop me a message here.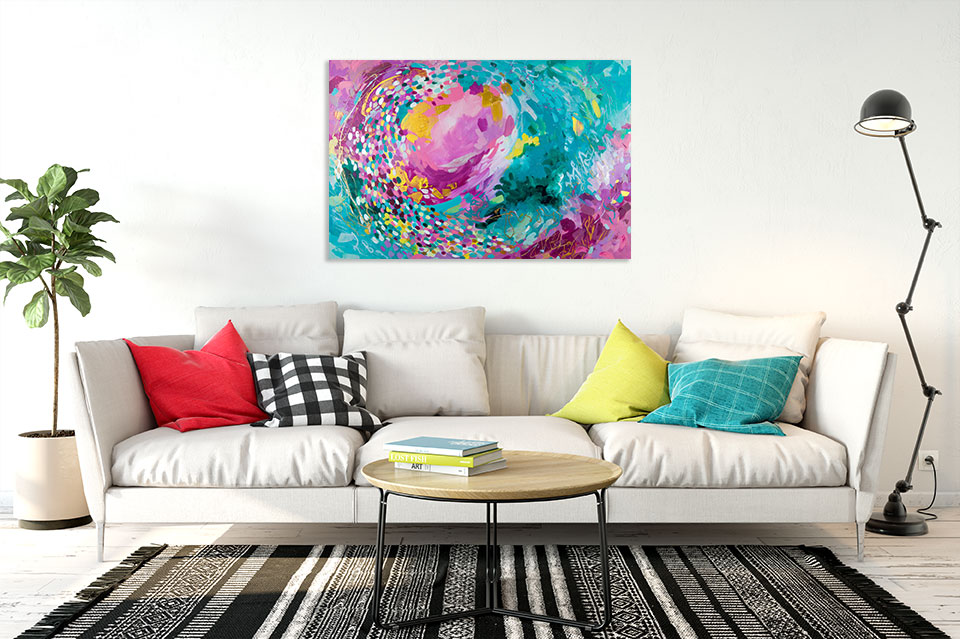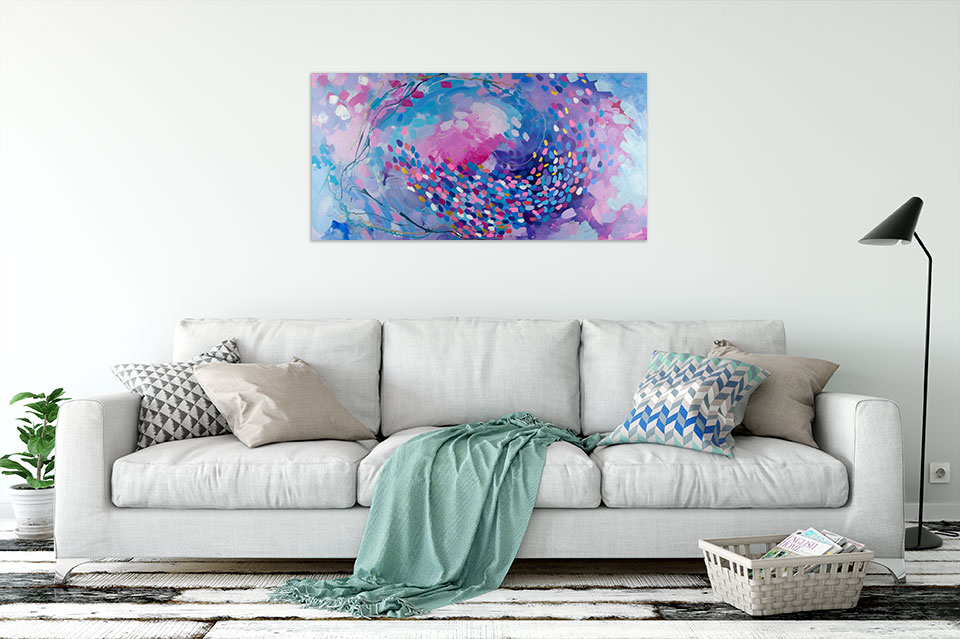 N.B. If you've answered the questions and then change your mind, there is absolutely no obligation for you to proceed any further than this stage.