Emma Howell
7 March, 2018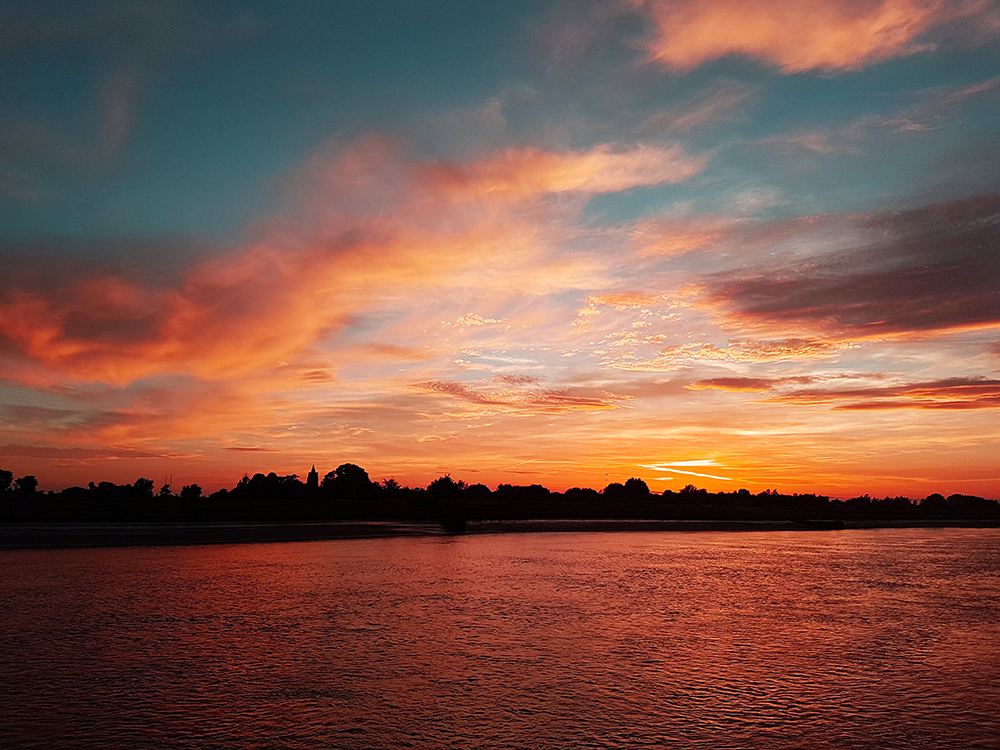 BIO
Hi! I'm Julia, an artist and designer living in the North of England; currently exploring my love of colour and pattern through abstract, mixed media work. I wish for all my pieces to brighten lives and bring joy!
Instagram handle: @juliacusworth
Website: http://www.juliacusworth.com/
Etsy Shop: https://www.etsy.com/uk/shop/JuliaCusworth?ref=l2-shopheader-name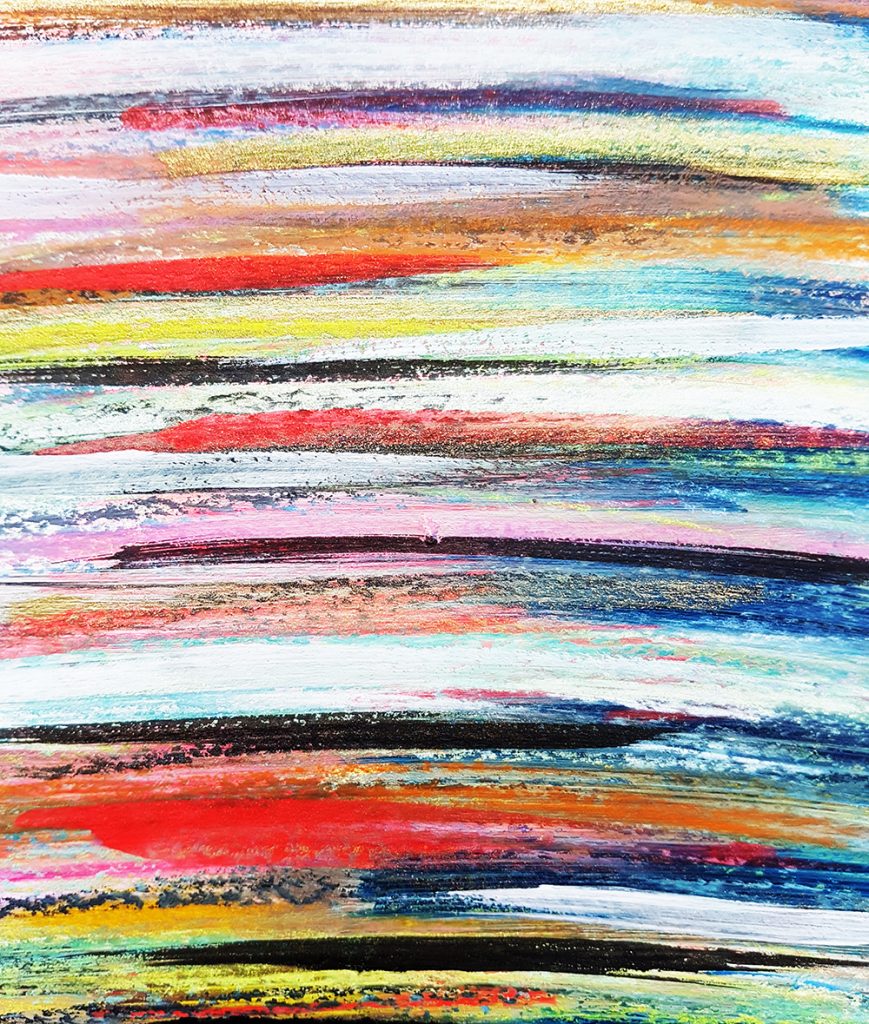 ---
Where is your home country?
Home for me is Norfolk, England
What is the name of your hometown?
I am from a small town called King's Lynn
What are 3 words that describe your hometown?
Rural, enclosed and green.
Why is King's Lynn
fricking awesome
?
I left my hometown when I was 19 but go back often to visit my friends and family. When I hear the Norfolk accent it's like a warm cup of tea. When I see the flat countryside fields rolling out alongside the road, it has a familiarity that feels so right. I have never lived in my hometown as an adult so it is childhood nostalgia and hometime joy to me.
Where is the first place you go when you're bored?
The seaside! Living 15 minutes away from some of the most beautiful, secluded beaches is a thing I miss constantly.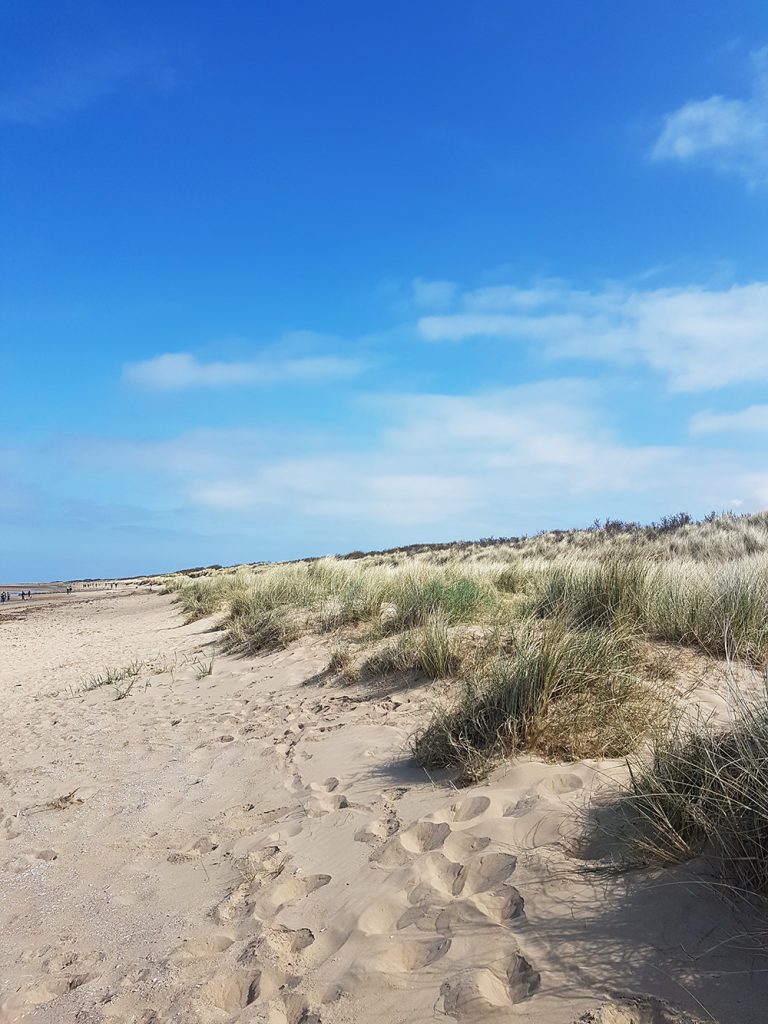 Where do you go to find natural beauty?
For a walk; a countryside walk in Norfolk means seeing for miles and miles and watching the sun set into the ground.
Where would you go for tranquillity and relaxation?
This is very bespoke, but to my grandparents garden. A jungle of flowers, fruits and trees that have grown and been loved for years. Again, it's the nostalgia and familiarity of it all that means home to me.
How do you make the most out of where you are?
I try and squeeze in as much as I can when I visit home. At least one trip to the seaside, one walk through a field and countless hours driving down tiny, rural roads.
What are the
top 3 things
a visitor needs to do/go see in your hometown?
Visit Holt or Holme, my favourite beaches

Take a day trip to Norwich. Full of colour, creatives and old architecture (always the place I wish i lived when I was young!)

Explore country lanes, extra points if you can find someone selling home grown fruits and vegetables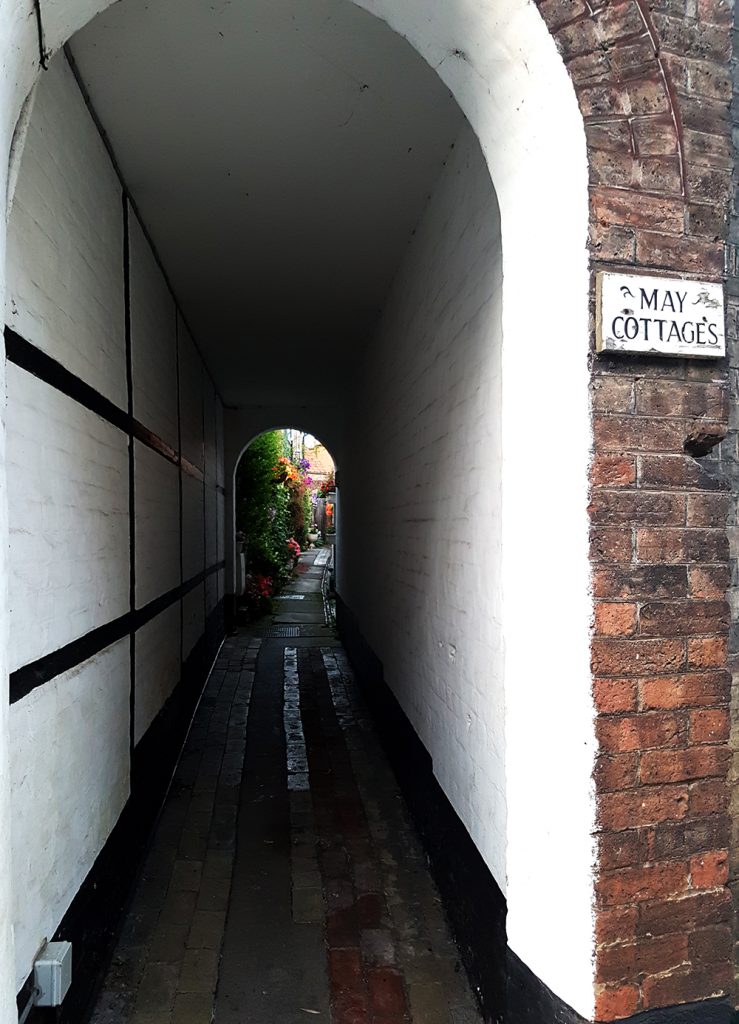 Where do you go for
seriously good
food?
My favourite place is a very traditional pub called The Hare Arms in Stow Bardolph. It has a pub cat, peacocks and amazing homemade comfort food
---
Huge thank you to Julia this. If you'd like to be featured with your hometown in my 'How Do You Adventure?" series, please get in touch.