Emma Howell
7 January, 2014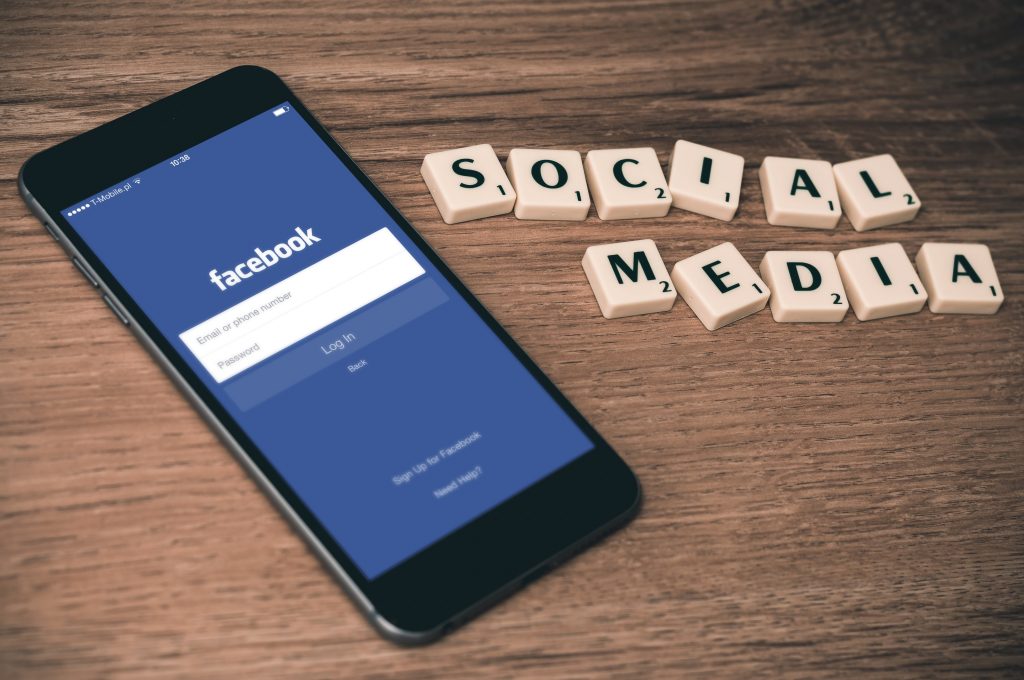 Grant Scott, a previous Art Director and current editorial and advertising photography lecturer at the University of Gloucestershire gave all Art & Design students a lecture on how to be a 'Social Being' earlier on this term.
He began by discussing what 'Social Media' actually is. Facebook, Twitter, LinkedIn, Youtube, Flickr etc… It's  a software package, a digital code, a series of platforms… Also used as a reference library, a notice board, a means of communication,  a publishing platform, a marketing tool, a community.. the list goes on. So basically, social media is extremely useful.. and somewhat an 'essential' part of life in this day in age… Especially in ones professional life. Grant went on to say that 'the Creative Arts use social media to their own benefits.'
It enables us Art students to create our own 'online personality' by publishing our work online in the form of a 'digital sketchbook' or 'digital portfolio' .. as a promotion technique… therefore 'selling ourselves' to potential employers.. Much easier than going through huge, tangible portfolios and a thousand pieces of paper.. right? Environmentally and economically friendly!.. But that's beside the point.. Social Media, like Twitter, enables us to show the rest of the world (i.e, potential employers) what you DO and WHY you're great at it… So Grant emphasised the point that your own social media platform should be professional and to the point. Show these employers that you have a PASSION for the relevant area of work..  talk about it, retweet relevant information, post relevant videos/photos/posts etc… 'build up an online personality'.
Grant finished his talk by stressing that 'SOCIAL MEDIA + SOCIAL BEING = SOCIAL SUCCESS'! 
I do agree with Grant.. to an extent. I believe that it's very important to have a relatable, professional, appropriate and positive 'online personality' because that's what's important in our current society- that's how things are, that's what employers look at, that's how the world is working at this moment in time.. However, it saddens me that this is the case… I would love to be in a world without technology. Do people even speak (in person) any more?! Interviews are done over Skype, CVs are now submitted over the internet, people become obsessed with their online personalties- distorting their idea of reality.. There are many negative and dangerous aspects in regards to the use of social media but I won't ramble on..
I've learned from this that in my generation, Social Media is (in most cases) very important when it comes to business and work. I accept and welcome the ideas/opportunities that are available to me at this moment in time and now aim to be a great 'social being'.