Emma Howell
20 November, 2013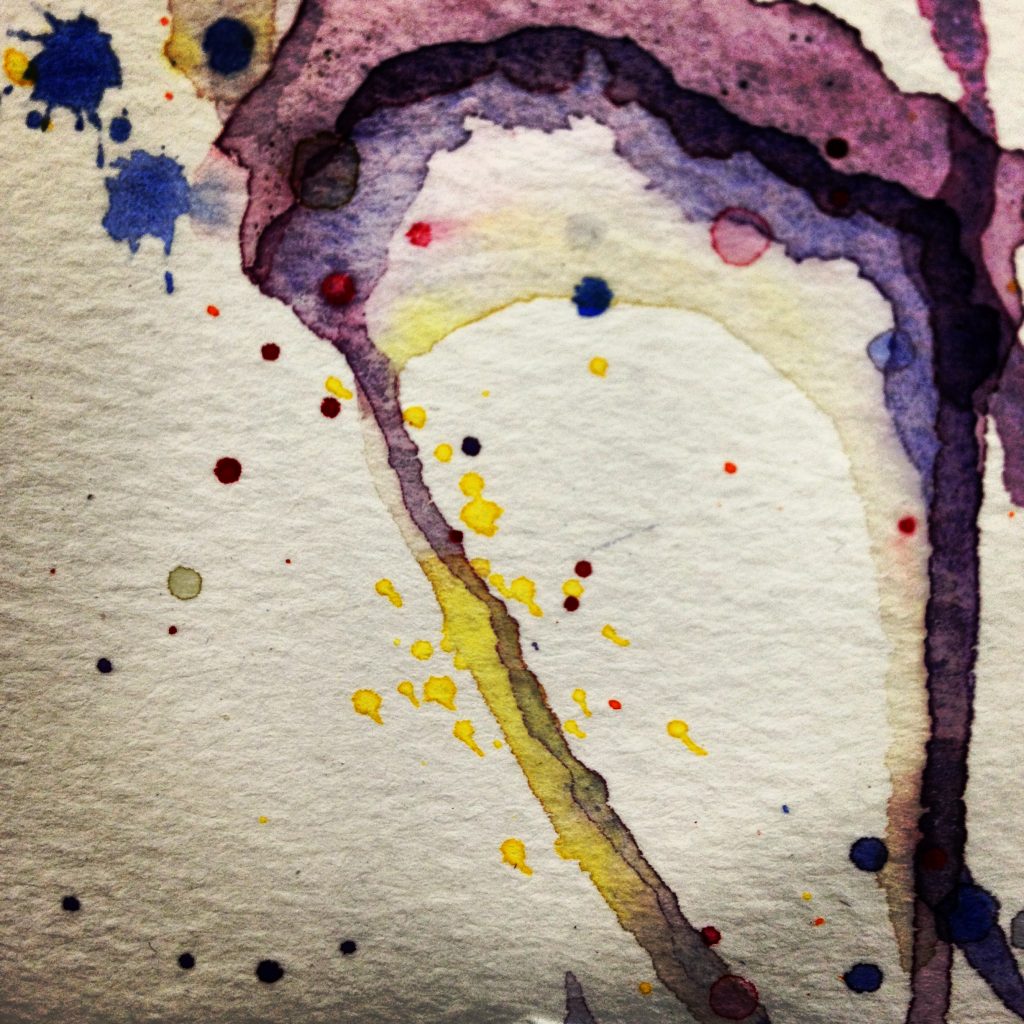 Good Morning!
So, it's been a while.
In my defence, I've been absolutely swamped with life at the moment- it gets in the way sometimes. I work 24 hours a week (at H&M and an Ale House) whilst going to University full time.. so blog writing isn't always at the top of my agenda.. But anyway-
This academic year, there is a module entitled Professional Practice- this basically is assessing our familiarity and interest in the 'Art World' (As in- how galleries work, what careers are available, how to write an artist's CV etc..)… and writing an Artist's blog can be submitted as evidence of an interest in art and 'selling yourself' as an artist. So, here it is-
What's been happening since I last posted?
I've written and submitted my first essay- which I previously stated, 'I really wanted to do'. It was entitled 'Can Art Be Taught?'- a very very very difficult question and hard to fit in a 2000 word limit. I came to the conclusion that obviously it's down to matter of opinion- as art is very much subjective. In my opinion, the answer is very much split 50/50- yes it can be taught to an extent- how to use materials, introduction to different styles, art history etc.. but then no it can't be because you could argue that some children are born with natural talent, not many 'great artists' have graduated from art school etc.. In order to attempt to answer the question, the word ART needed to be defined and one thing I wrote in the conclusion was 'if Art is considered to be all about 'beauty', 'emotional power' and aesthetics then it doesn't need to be taught because it just exists. However, if art is defined by the level of technical skill of using specific techniques, then yes, it can be taught.' – entirely subjective and a tricky essay to write.
My practical work has been somewhat of a roller coaster during the past few weeks.. I've had ups and downs, with my project going in all different directions- but at this stage, it doesn't matter too much. Second year is meant for development, experimentation and finding your niche. I haven't found mine quite yet. Since I last posted I've gone down two different routes:- 1.) Health, fitness, figurative, sketchy work and 2.) Colourful, landscape-like, mark-making, brushstrokes, expressive work. I want to combine the two. Previously, I stated my interest in advertisement and printing- but right now, I feel the need to get out the painting and drawing first- I want to make marks and splash colours everywhere! Then perhaps later on in the academic year I will focus on more precise print work. I also miss sketching people, random people, people on buses, couples holding hands- candid moments. Perhaps this will come up later on too.
In the Professional Practice module, we are also required to carry out a 1-2 week work placement in a relevant place. I'm very interested in a career in creative design/digital design/advertising/direction.. despite having little experience in the field. So, I have a digital agency half lined up so that I can shadow a creative director to see what they do and how they do their fantastic job! I'm also in need of the photoshop/illustrator programs- because if I want a career in digital design or art direction, I need to be familiar with them. Can't wait to play around with them!
So, that's where I am now. My head is a little tangled up with all sorts of ideas- but this is a GOOD things. I have many paths to go down.. I just need to decide which one and whether or not I should merge some together in order to make one GREAT path.
Here's what I've been up to: