Emma Howell
17 April, 2023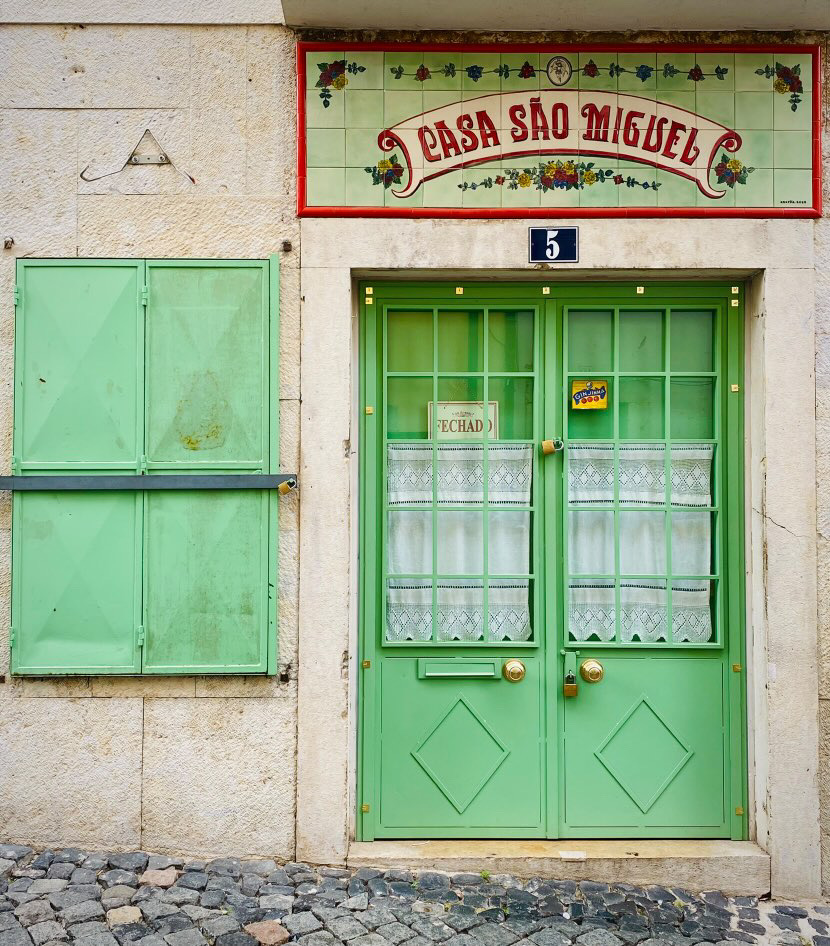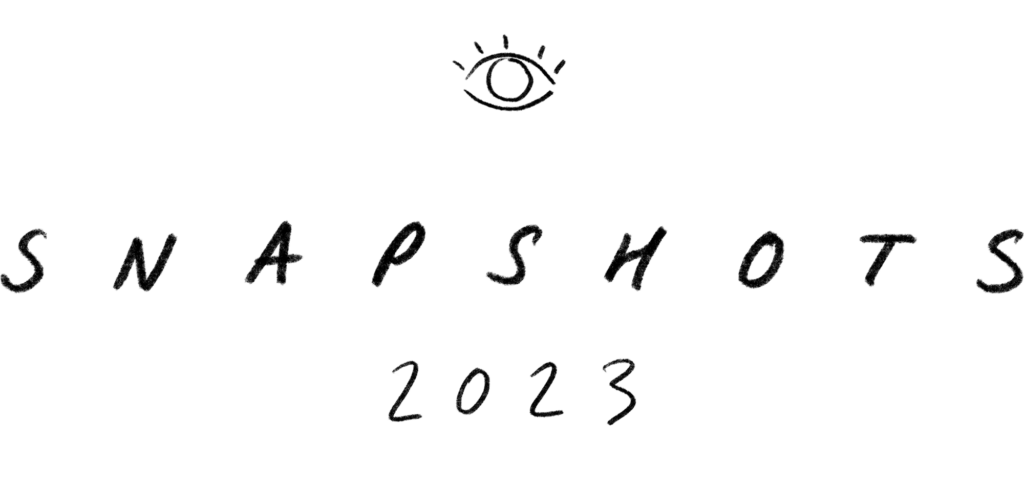 It's official.

A brand new collection is in the making.
And you're going to love it.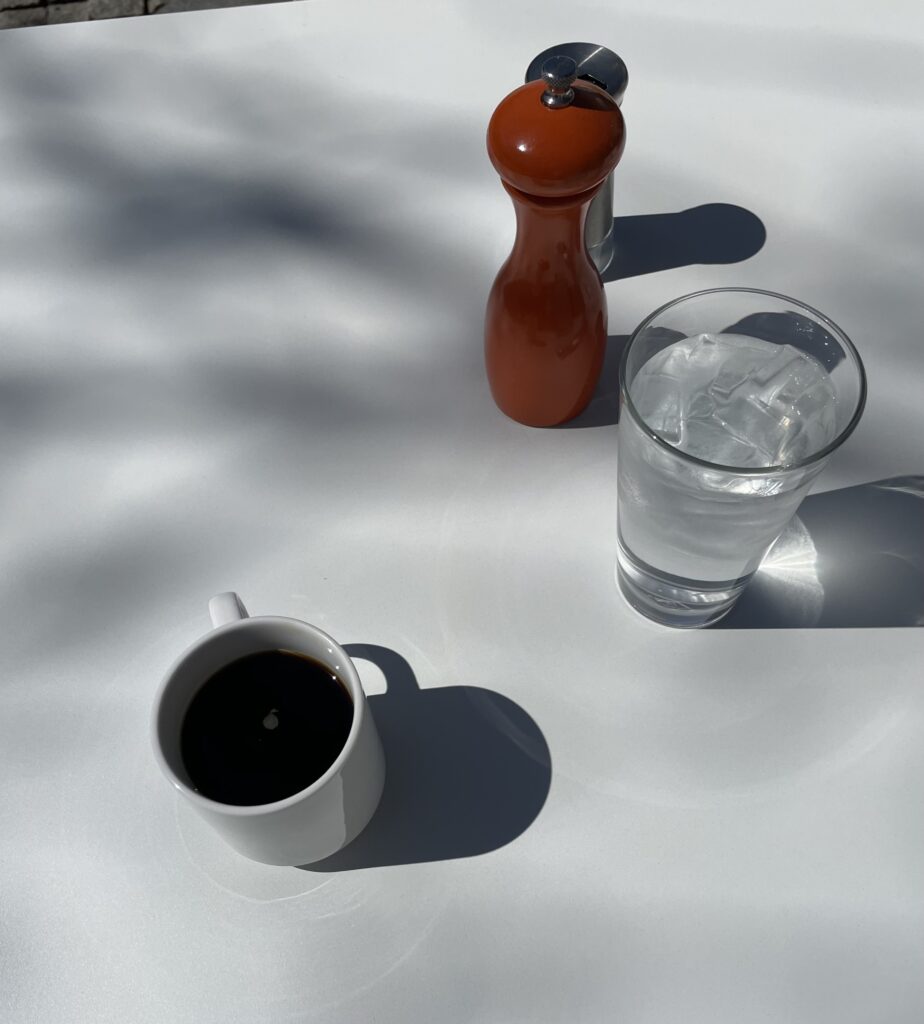 Snapshots (2023) is a 50-piece collection of polaroid-style original paintings, depicting scenes, vistas and moments submitted by my friends, family and collectors (aka you) around the world. It's important to appreciate the small things and see beauty in the everyday. These moments in life are what makes each of our journeys unique, and I want to celebrate that. The body of work will be comprised of a mixture of abstract landscapes and still life pieces – depending on what submissions I get, of course.
The Title
Snapshots was sneakily stolen from my final project at High School Fine Art class (13 years ago). My focus was on the unposed and beautifully candid moments of life. I recall one of my final photographs being of a little girl at the zoo, staring at a snake in total bewilderment – such a wonderful moment to capture.
Now, I'm yearning to see more of life's candour. From a simple bowl of fruit and a bottle of wine on the shelf to a weather-worn door and a windy cotswold hill view. We all have objects, views and moments in life that make us stop and smile. And this collection is going to celebrate yours (and maybe a couple of mine).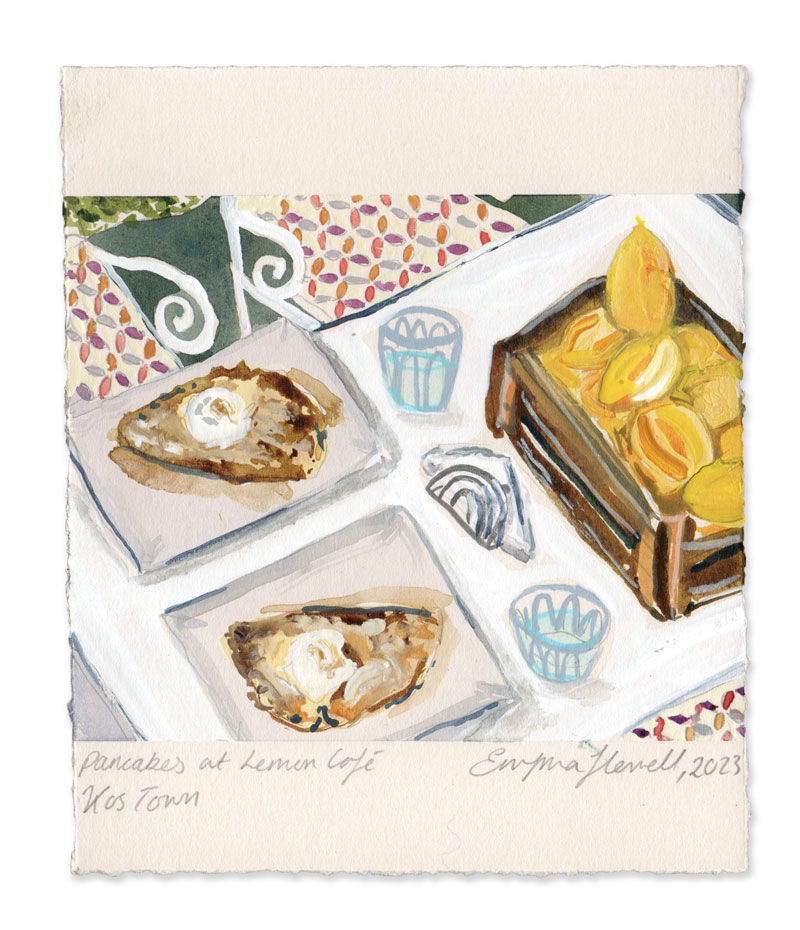 The Aesthetic
As a sporadic and multi-styled painter, I feel a collection like this will put an exciting (although intimidating) spotlight on my versatile hand and scattered mind – my abstract, still life and landscape skills will certainly be put to the test. To entice the eye and emphasise the image, the final pieces will have a polaroid-style aesthetic (see above).
Be that as it may, for this collection to truly come to life, I first need a wide range of snapshots. A photograph of something that catches your eye or makes you smile. I need you to show me a snapshot of something you want to remember.
Perhaps a magnificent mountain view, the best croissant you've ever had in Paris, your feet in socks and sandals, your last cup of tea with too many biscuits, plant pots on your window sill, the eclectic mix of books on your bookshelf, the most incredible plate of calamari in Greece, the empty glasses on a table after a long night, the moody weather outside your window… you know, the things that make you human; the things you've seen with your eyes and/or touched with your fingertips. I want to honour these moments of yours, just like I honour mine through the creation of art.
No humans, no animals and no pornography – thank you.
Think views, landscapes, buildings, objects, still life.
You can submit your snapshot via the button below. If you have trouble accessing the form, please send your snapshot along with a title/sentence about it to [email protected]
Artwork Details
Only 50 original paintings
Fluid acrylic and pencil on paper
5 x 6 inches
£75 each (with bespoke framing available)
The collection will launch on my website (date TBC)
Not all submitted snapshots will make the cut for the collection
Optional Challenge
If you're interested in collecting a snapshot painting, purchase someone else's submitted memory – not your own. Spread the love, share stories and let us cherish each other's simple moments in life.
Thank you for helping this collection come to life.
I can't wait to see your snapshots.