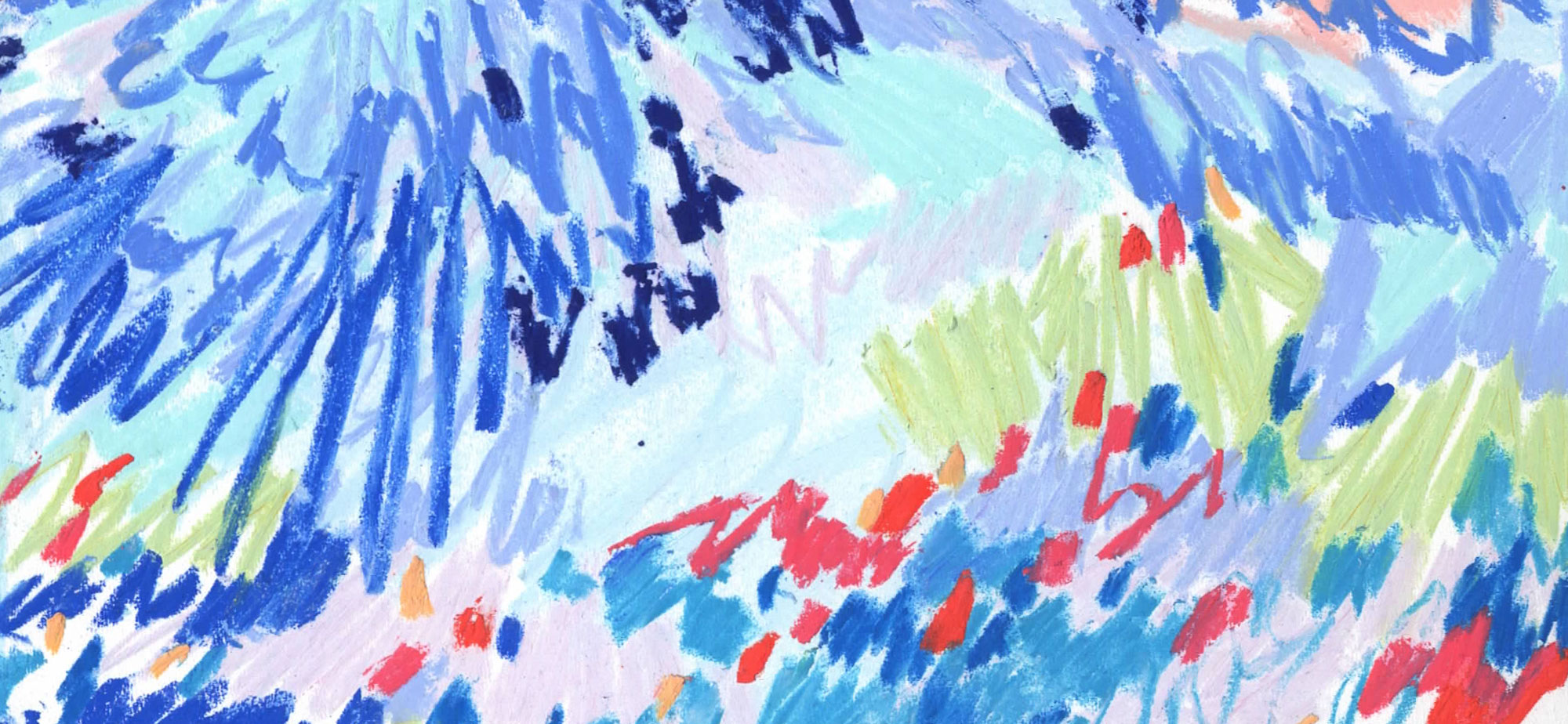 Featured
---
Spontaneous and emotive mental landscapes: It'll Be Alright, a new collection of original pastel drawings.
Emma Howell is a British Artist
currently based in Gloucestershire, UK.
Featured
---
Mountain, a collection of original paintings and drawings, here to honour the climb of life, 2020.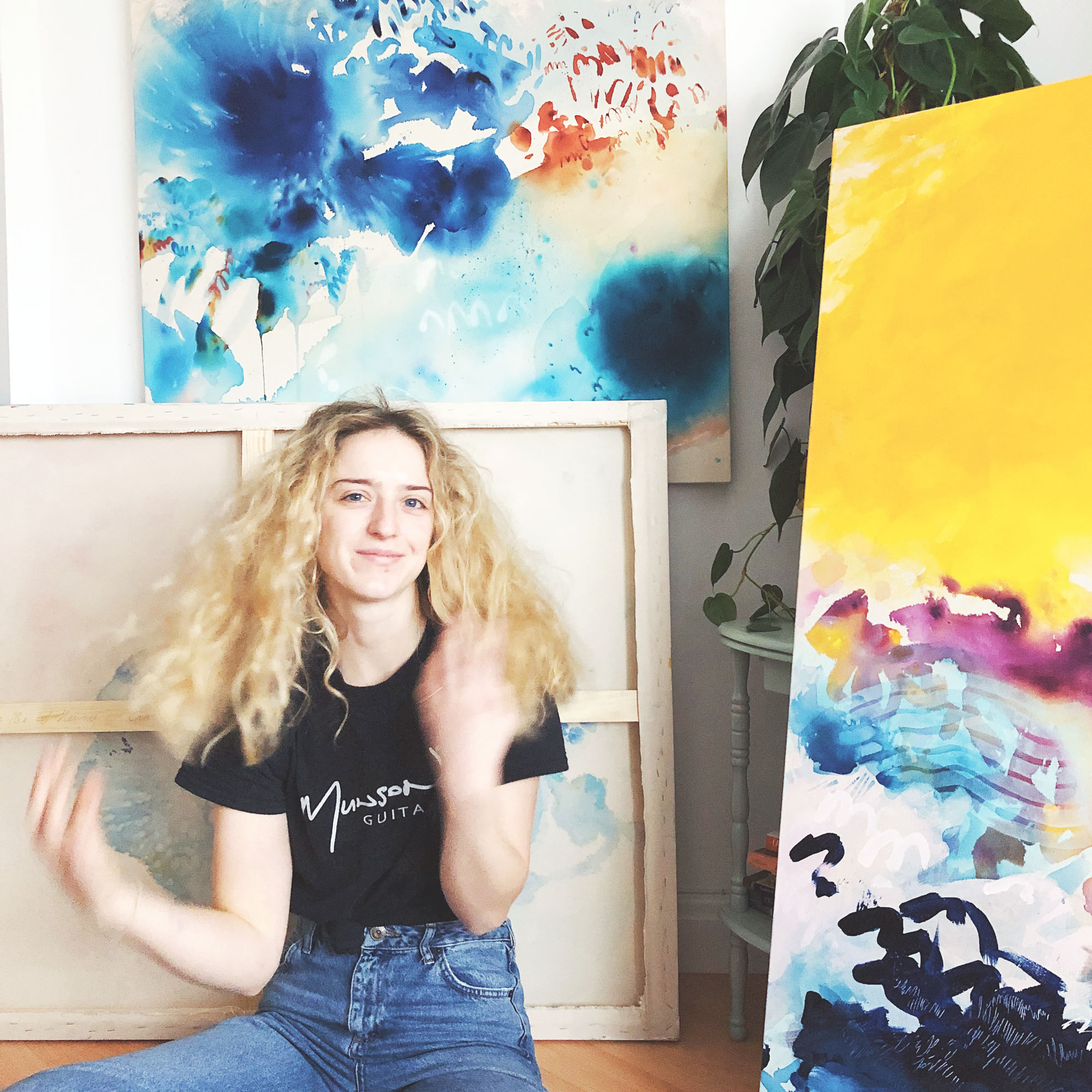 As an active adventurer and explorer, Emma is taking you somewhere she's been and showing you how she sees it, feels it and hears it. All of her work is dedicated to her Dad, whose loss taught her how to embrace the adventure that life can offer.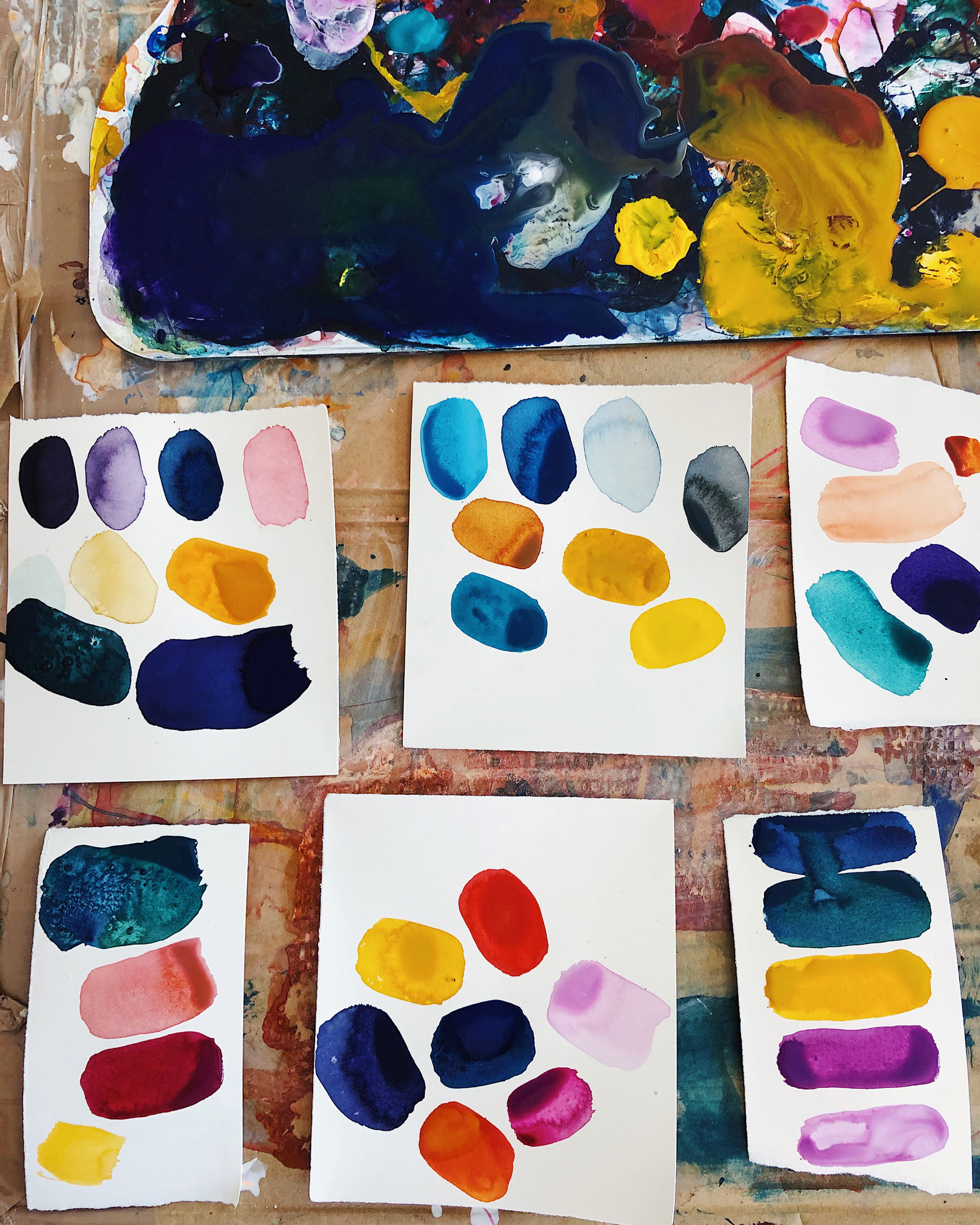 Blog
---
Making Art / Talking Art: True-Grit And Being The Boss
Making Art / Talking Art was the name of one of my modules back when I was studying Fine Art at art school. The module focused on the "critical reflection, discussion and knowledge exchange, through various methodologies of integrating theory and practice". So, we'd essentially sit in groups (along with our art critics/tutors) and discuss more…
For collaborations, exhibitions, artwork enquiries, commissions and questions, send Emma and her team an email.