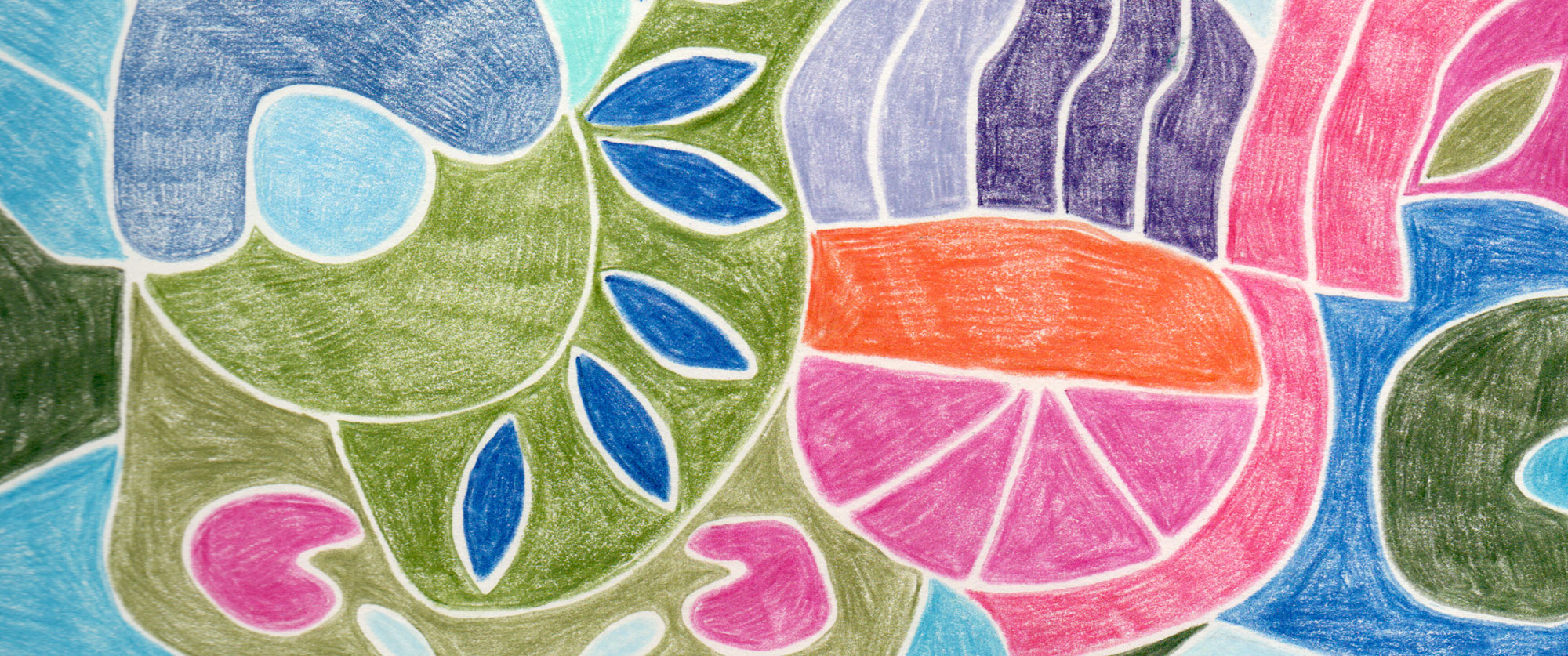 Featured
---
seeds (2023): a brand new collection of mixed media originals and giclée prints. Your life mottos, my abstract translations.
Emma Howell is a British Artist
based in Gloucestershire, UK.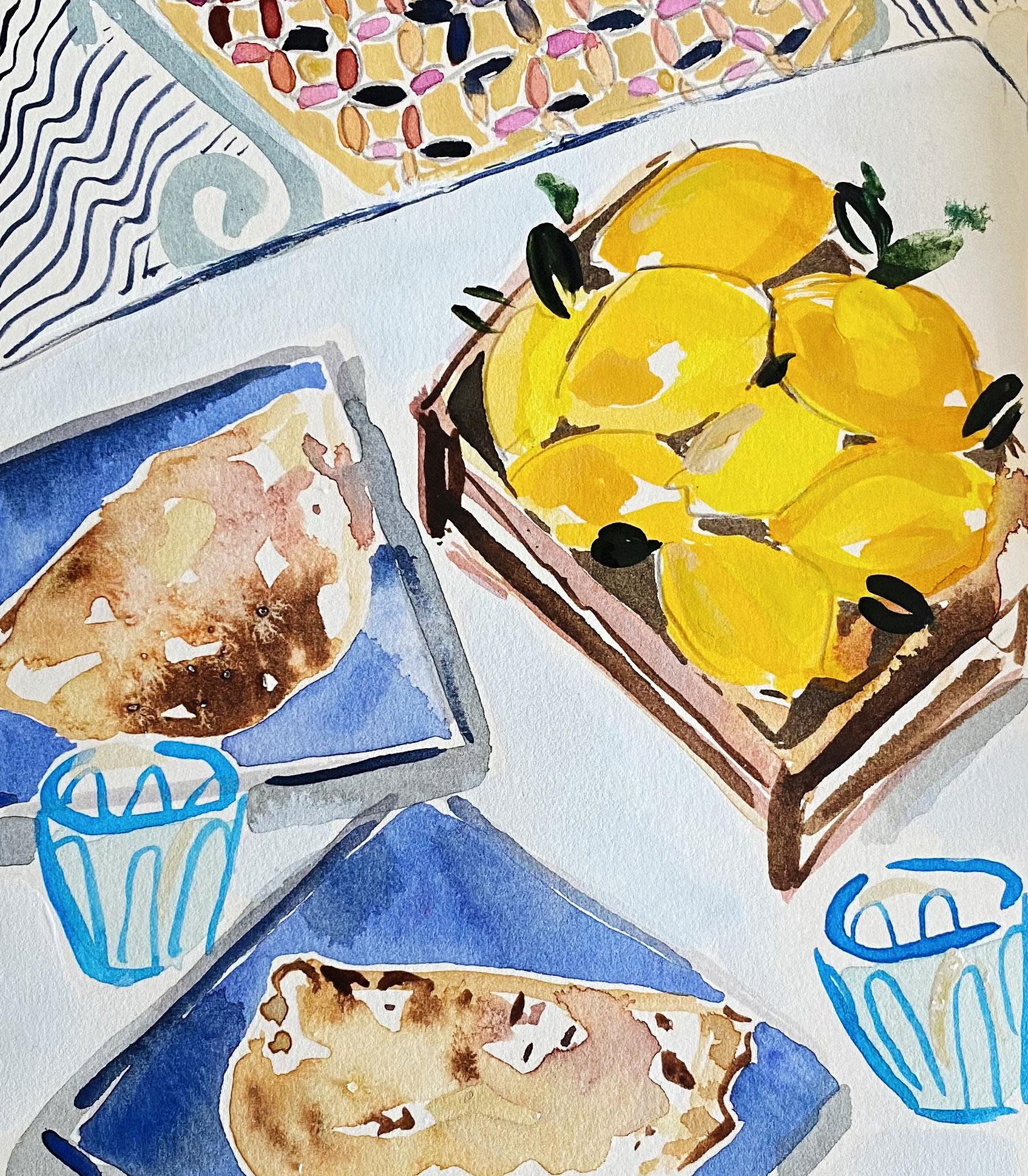 Blog
---
Abstract Art vs Still Life: Painting Memories And Being Human
As an artist who covers a wide range of styles – abstract, landscape, still life, sketching, digital drawing etc, I often get asked "what is your favourite way to paint?" Abstract painting feels incredibly innate for my hands and head; my go-to thing for a meditative exercise and indeed the style that kickstarted my career more…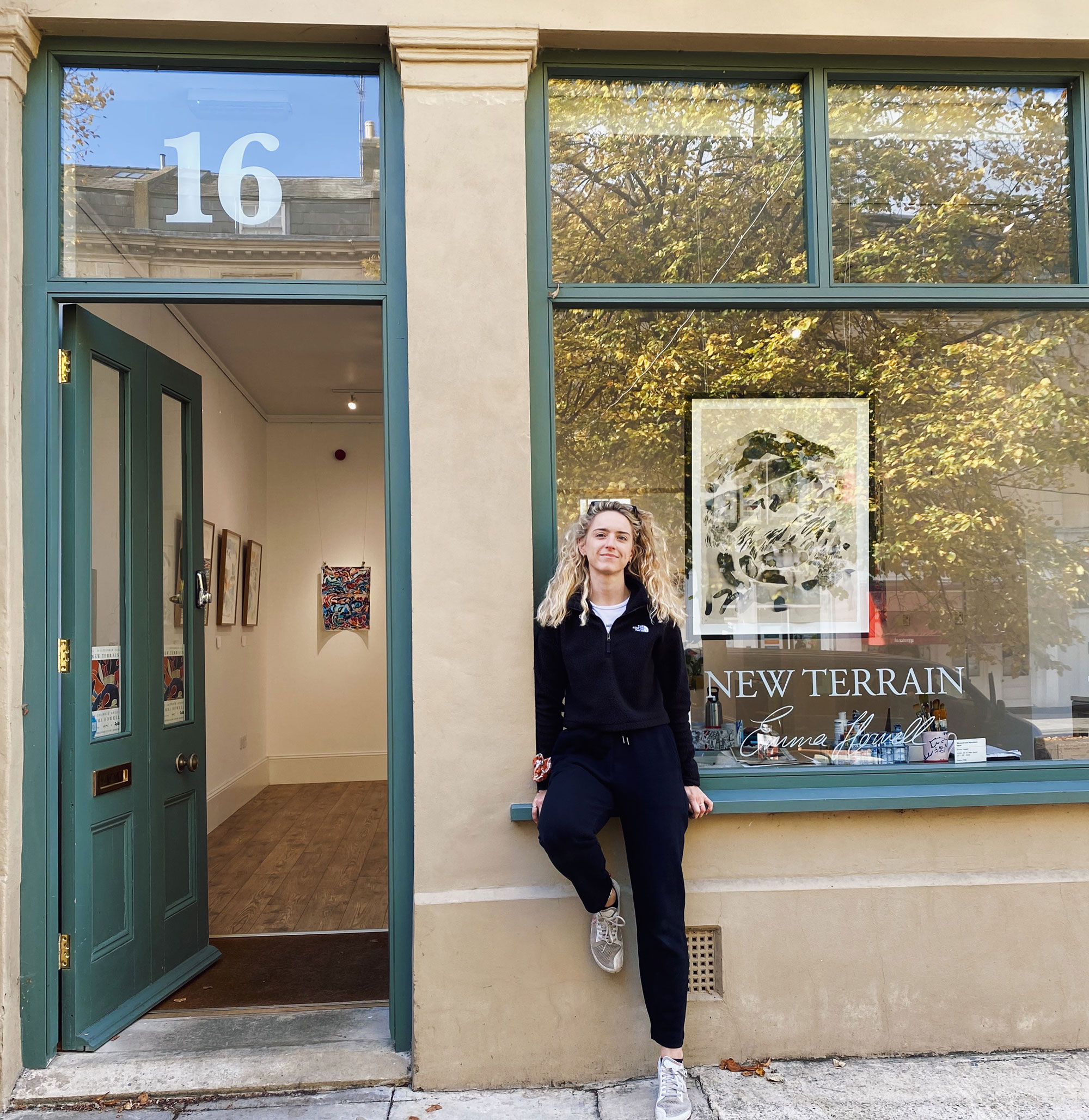 As a dedicated life documenter, Emma is taking you somewhere she's been and showing you how she sees it, feels it and hears it. All of her work is dedicated to her Dad, whose loss taught her how to embrace the adventure that life can offer.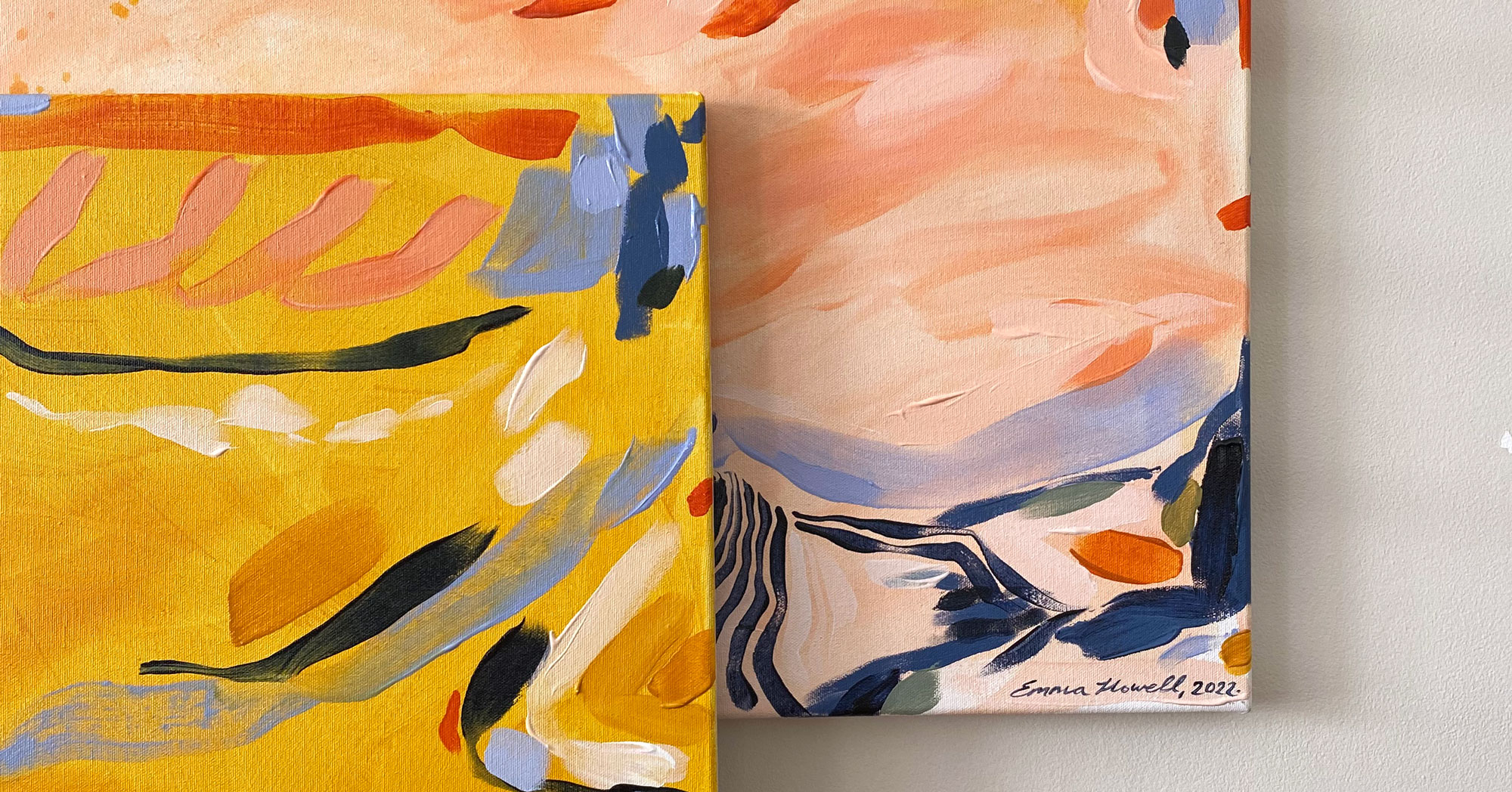 Featured
---
2023 Commissions : Become a collector this year with a bespoke original artwork.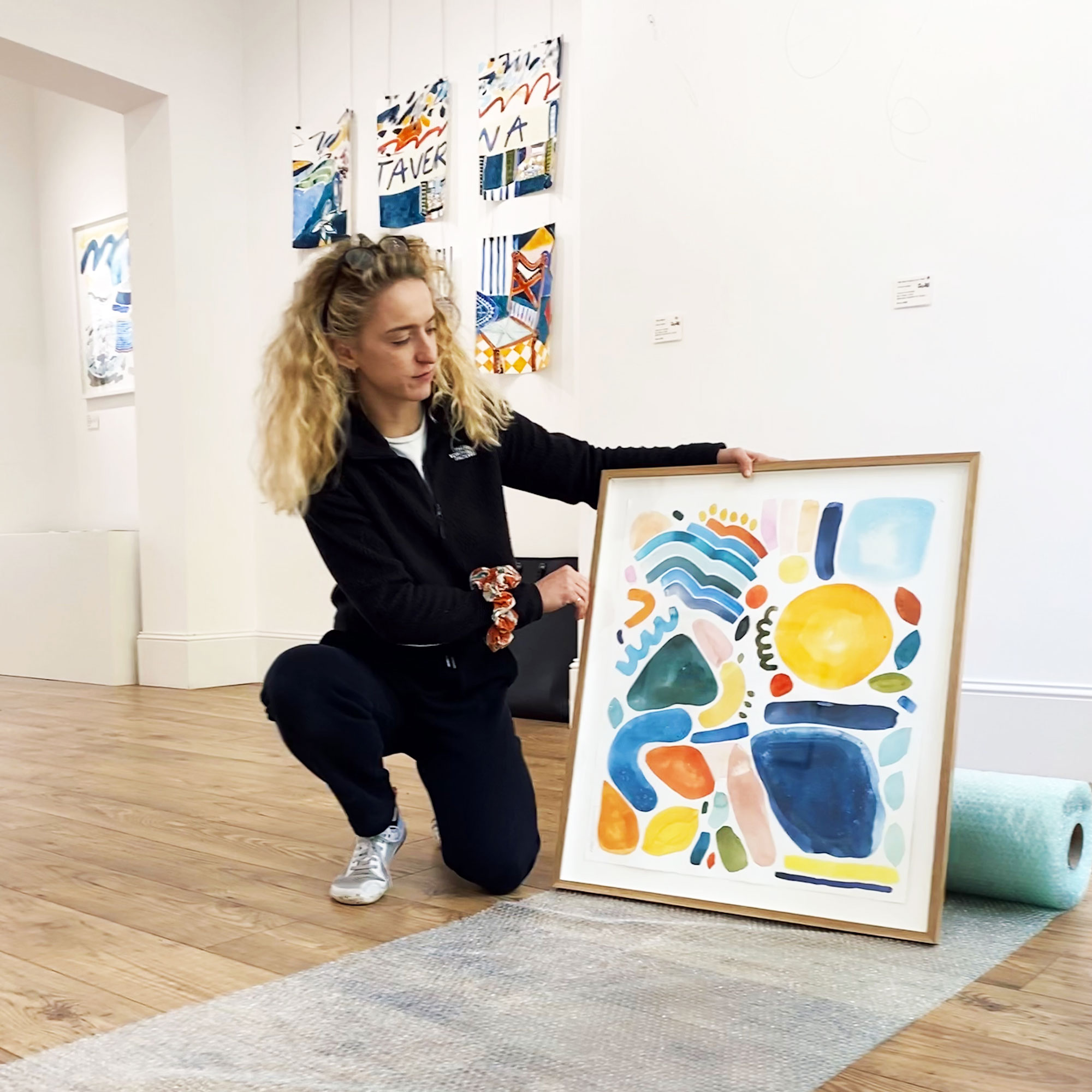 For collaborations, exhibitions, artwork enquiries, commissions and questions, send Emma and her team an email.