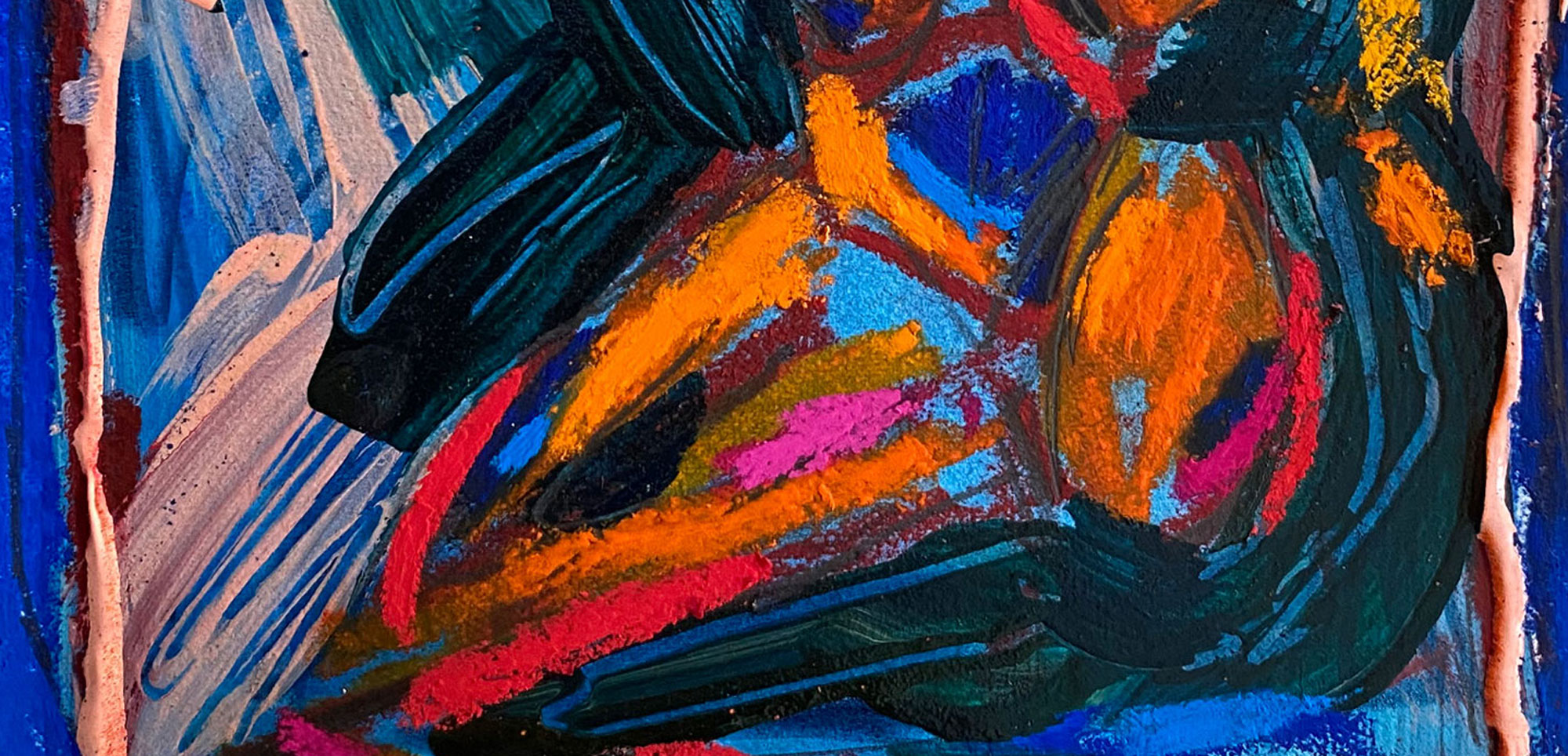 Featured
---
50 Paintings In 50 Days: watch this eclectic series come to life and collect a piece in time for autumn.
Emma Howell is a British Artist
currently based in Gloucestershire, UK.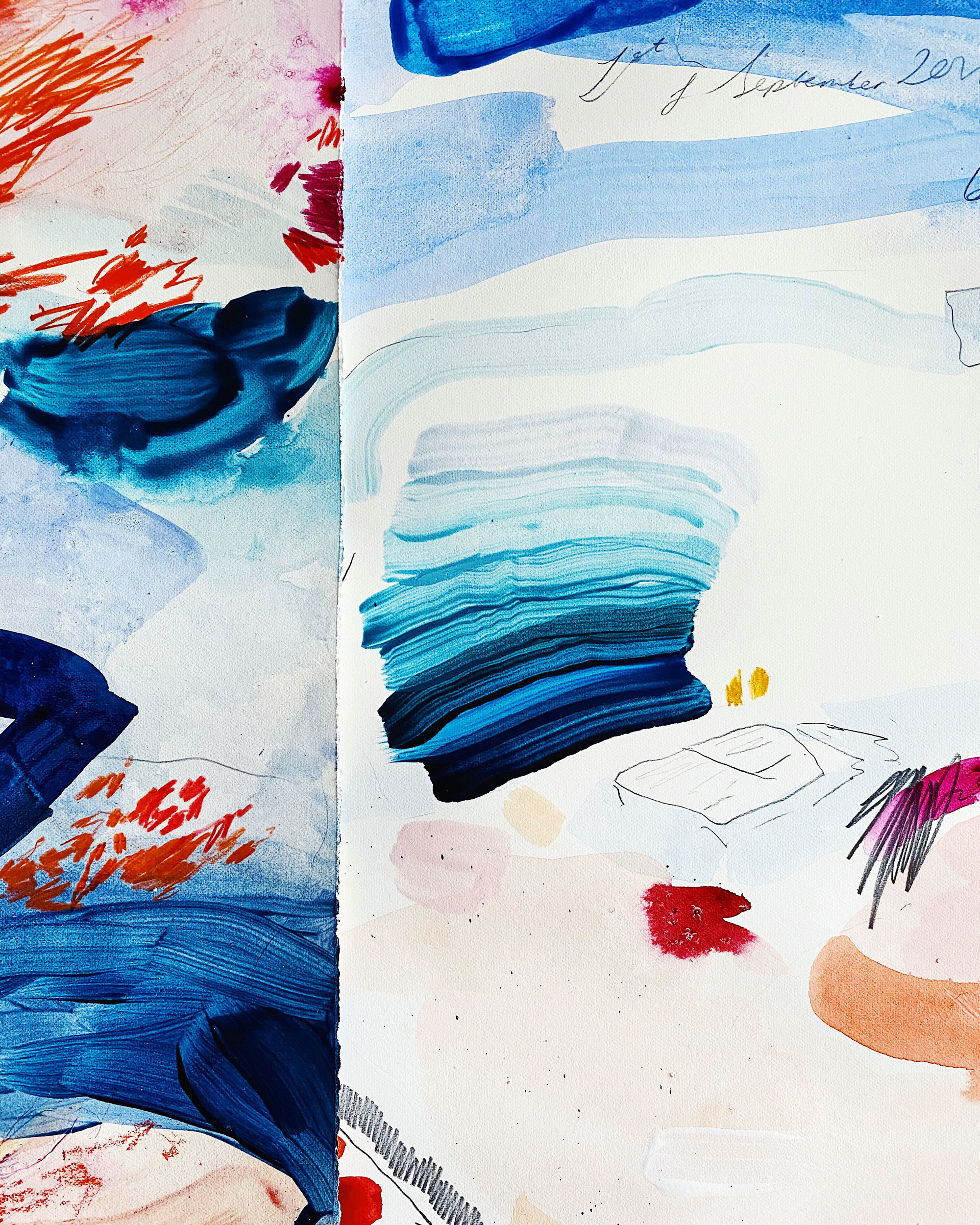 Blog
---
Four Year Wild Fire: A Collection to Honour Your Real Life Stories
"I'm in love with two men at once, it's tearing me apart. One is twice my age and makes me feel the passion and the need and the excitement of my life. One is just a few years older and makes me feel safe and loved and homely. I don't know how to choose." – more…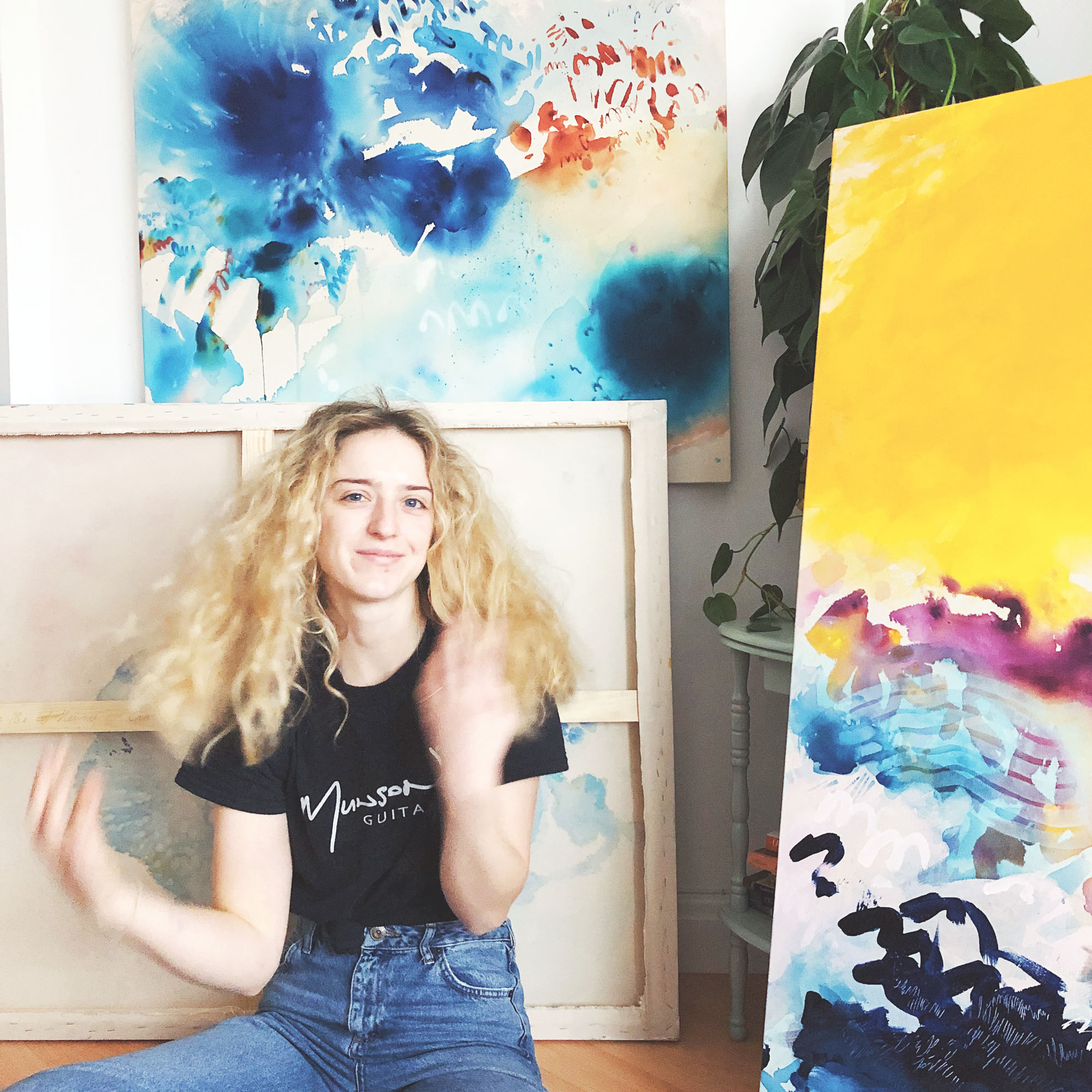 As an active adventurer and explorer, Emma is taking you somewhere she's been and showing you how she sees it, feels it and hears it. All of her work is dedicated to her Dad, whose loss taught her how to embrace the adventure that life can offer.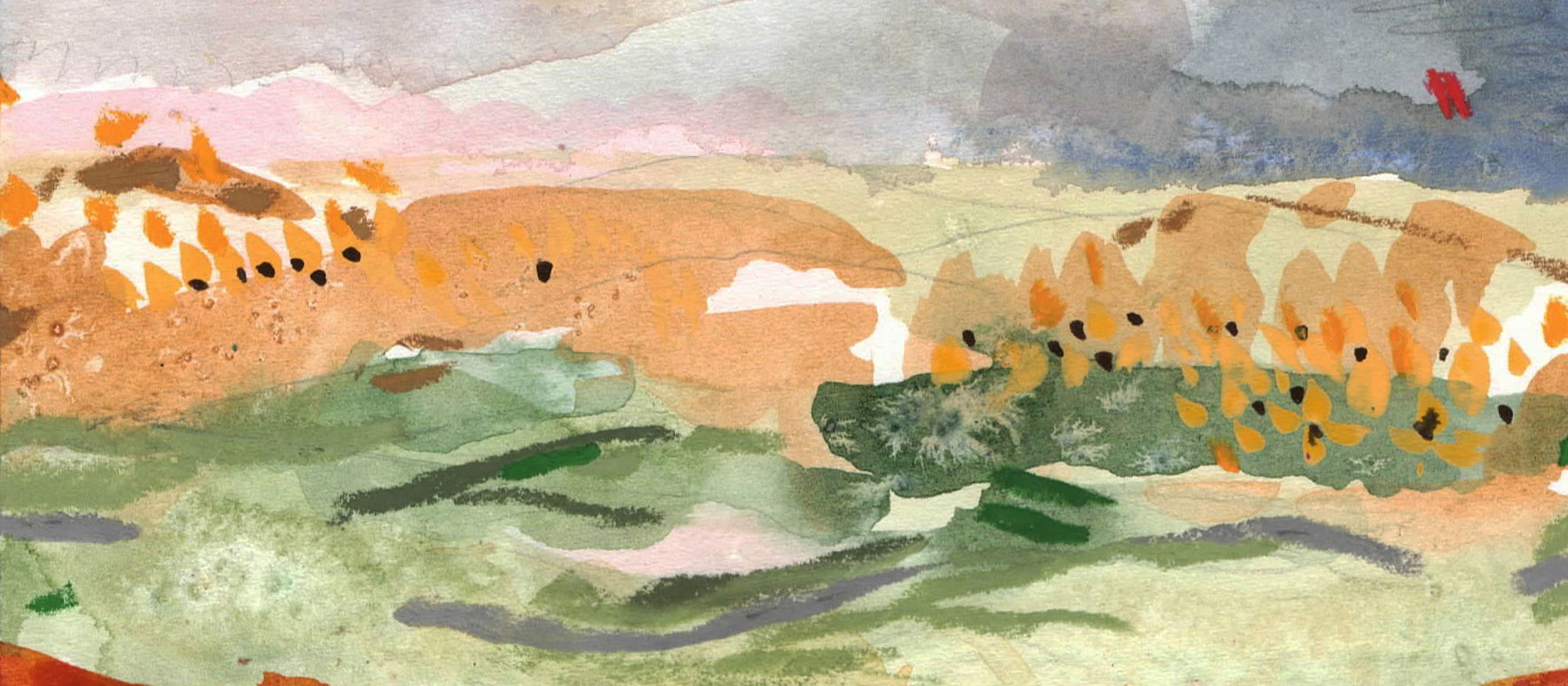 Featured
---
81 Wild, 2020 : a collection of original abstract landscapes to take you to each state of America.
For collaborations, exhibitions, artwork enquiries, commissions and questions, send Emma and her team an email.