Featured
---
View the first 22 pieces in Mountain, a new collection of original paintings and drawings, 2020.
Emma Howell is a British Artist
currently based in Gloucestershire, UK.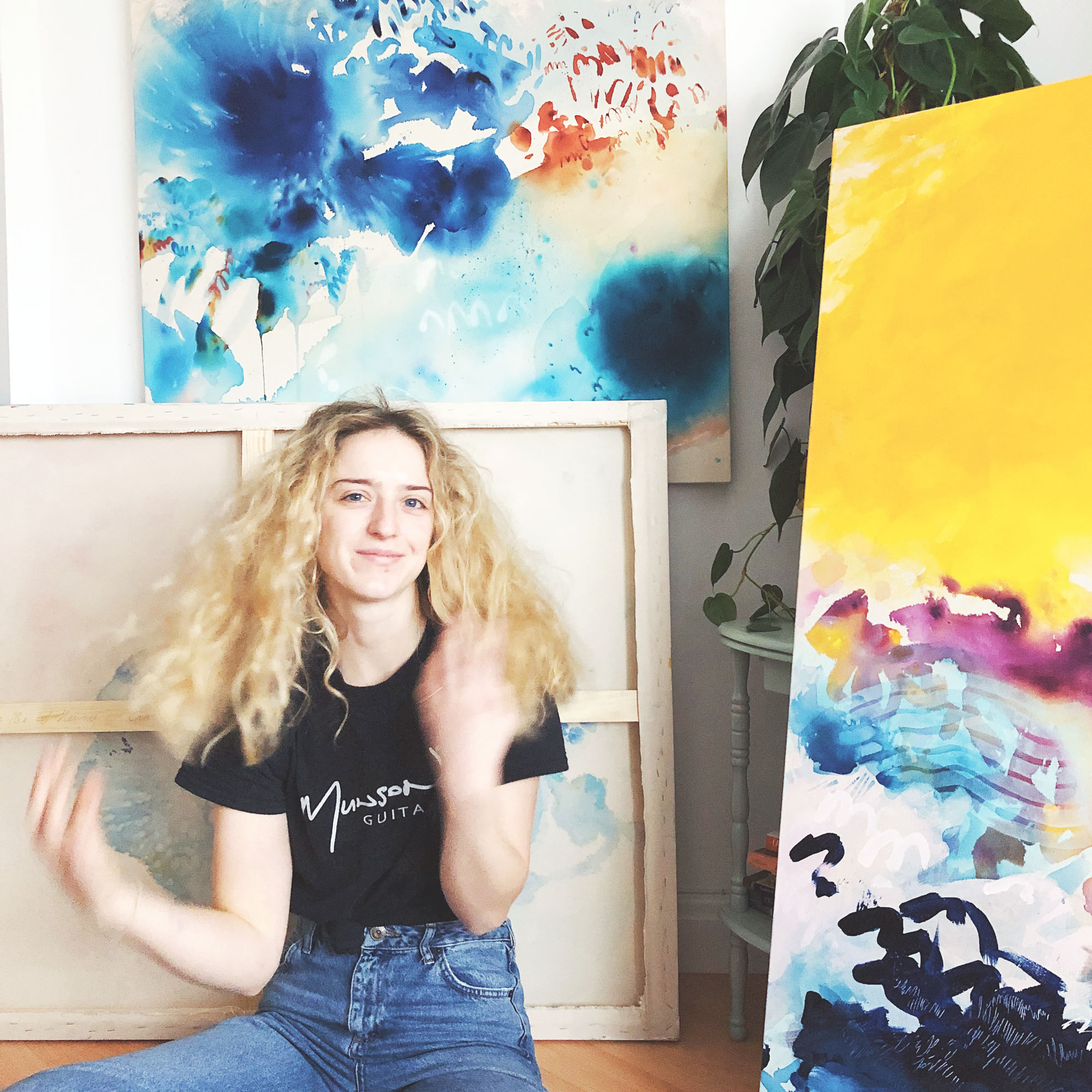 As an active adventurer and explorer, Emma is taking you somewhere she's been and showing you how she sees it, feels it and hears it. All of her work is dedicated to her Dad, whose loss taught her how to embrace the adventure that life can offer.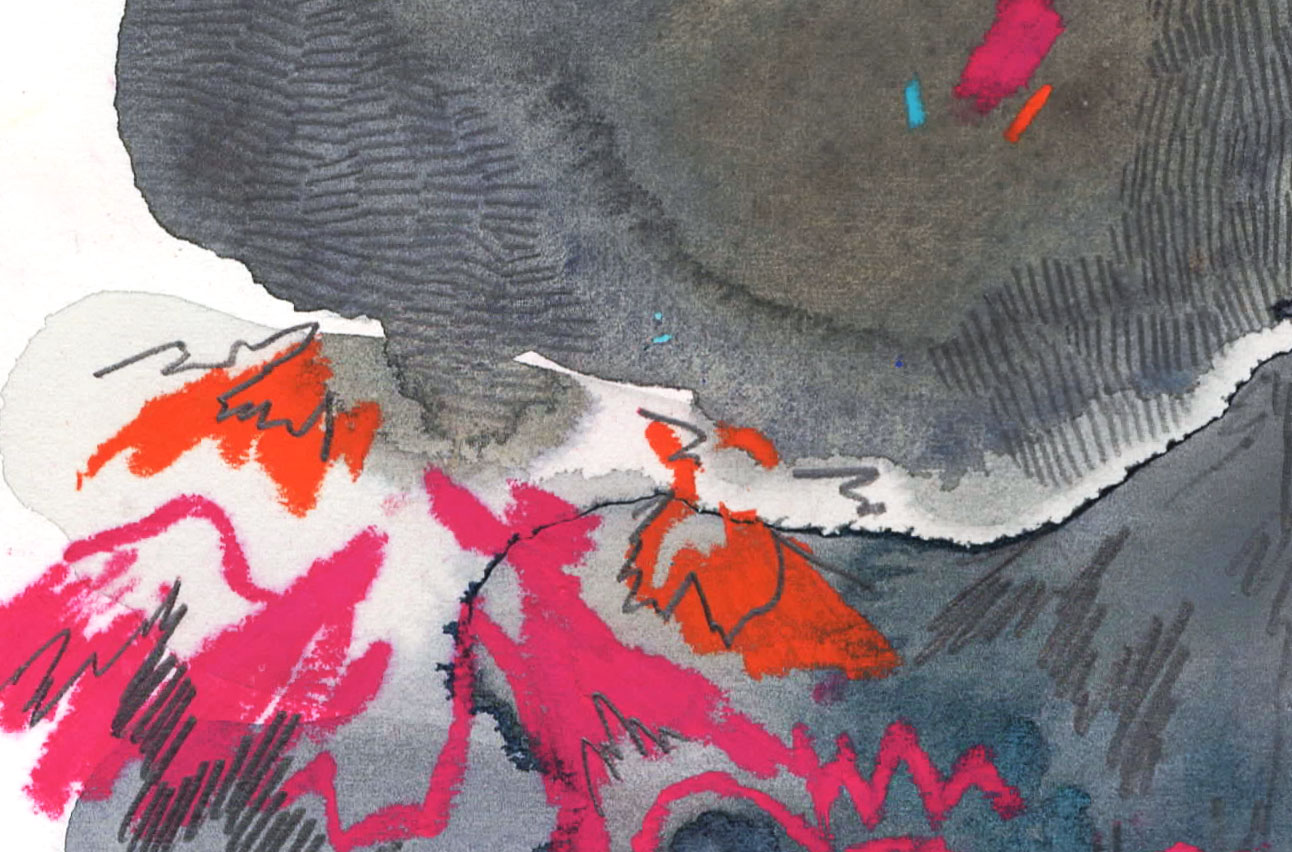 Blog
---
16 Mountains: Matching New Miniatures To Their Collectors
Occasionally, I'll have collectors tell me that they really connected with their piece before they purchased it. This left me with the idea to write some "mountainscopes" for each of the 16 new miniatures from the Mountain collection. By taking into account the colour, movement, composition and title of each painting, I wrote each of more…
For collaborations, exhibitions, artwork enquiries, commissions and questions, send Emma and her team an email.