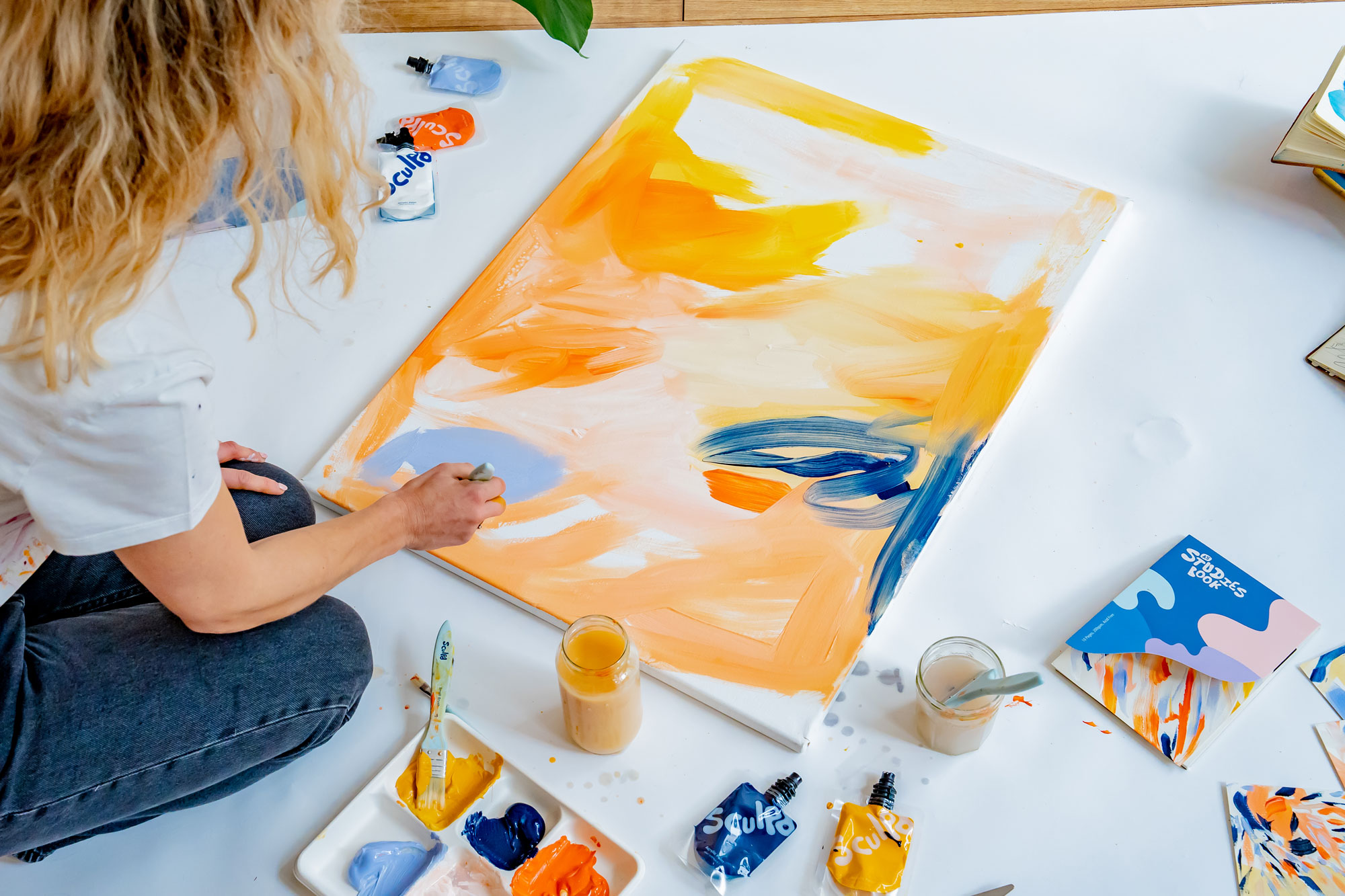 Blog
---
Collaboration With Sculpd: Finding Your Inner Painter
Earlier this year, U.K. pottery aficionados, Sculpd, approached me to try out their up and coming Abstract Canvas Painting Kit. Of course, I said yes. As someone who truly believes that we should all dip our toes in the water of our own individual creativity, I loved the idea of a 'novice' or someone who more…
Emma Howell is a British Artist
based in Gloucestershire, UK.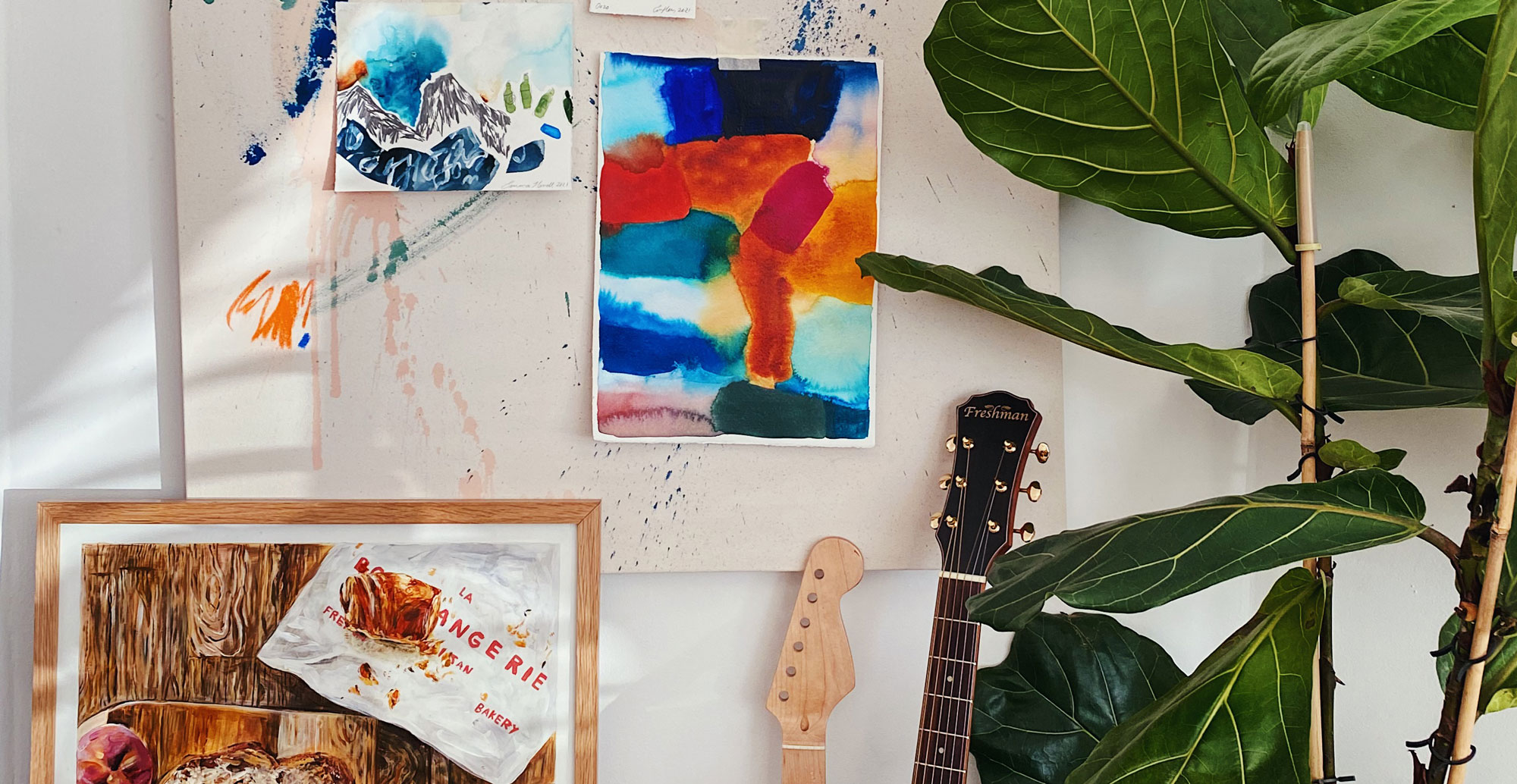 Featured
---
Browse Emma's original artwork and join her growing community of worldwide collectors.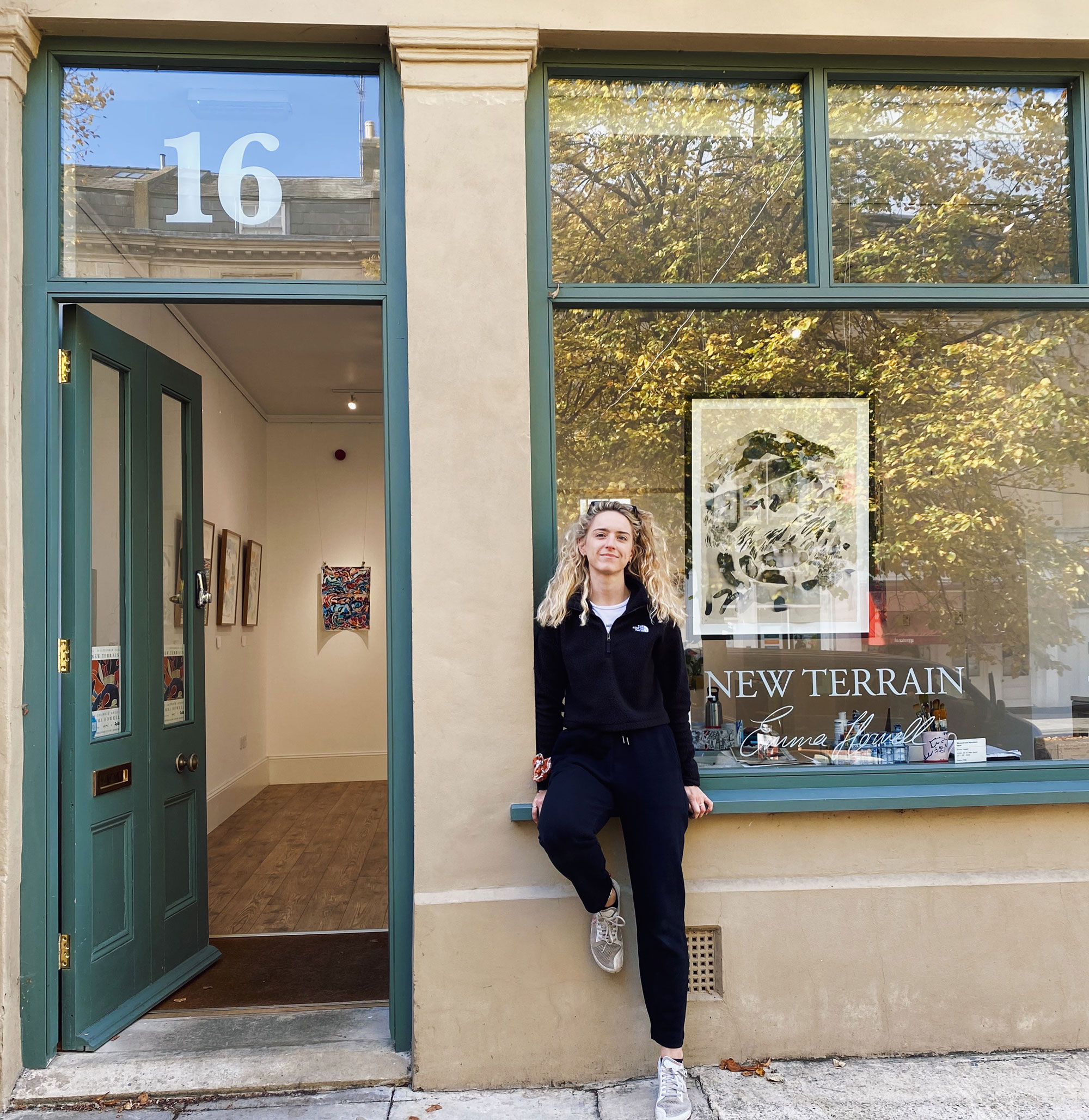 As a dedicated life documenter, Emma is taking you somewhere she's been and showing you how she sees it, feels it and hears it. All of her work is dedicated to her Dad, whose loss taught her how to embrace the adventure that life can offer.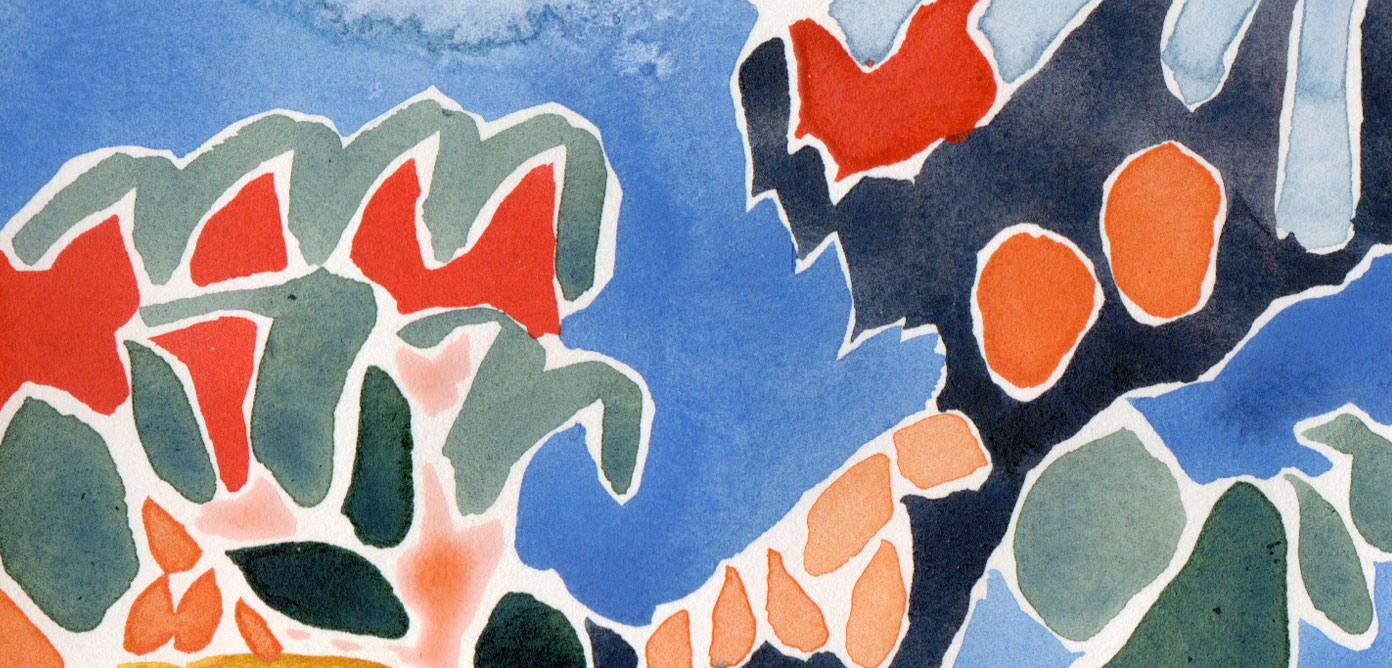 Featured
---
T E R R A I N (2022) :
A new collection of originals for your mind, body & soul.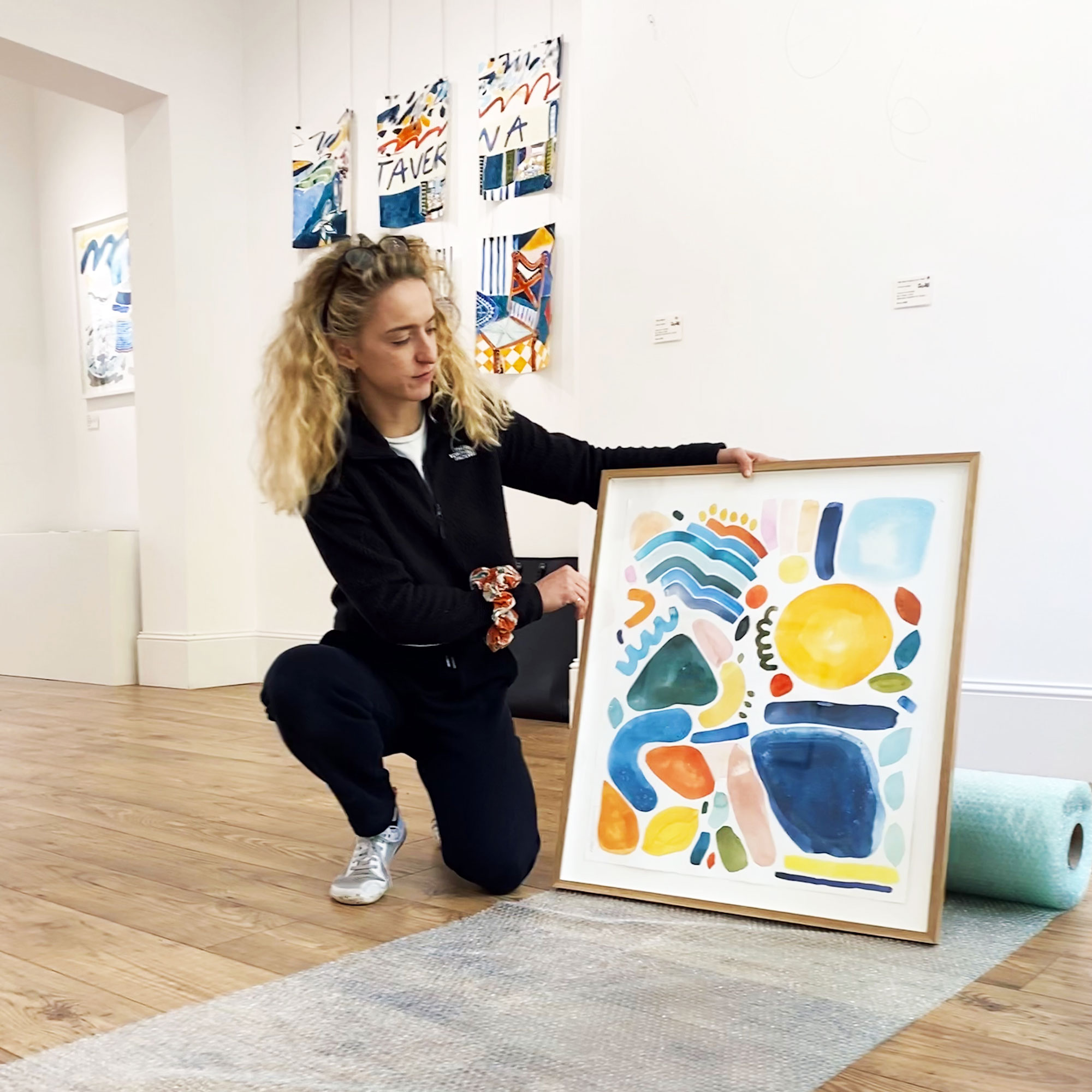 For collaborations, exhibitions, artwork enquiries, commissions and questions, send Emma and her team an email.