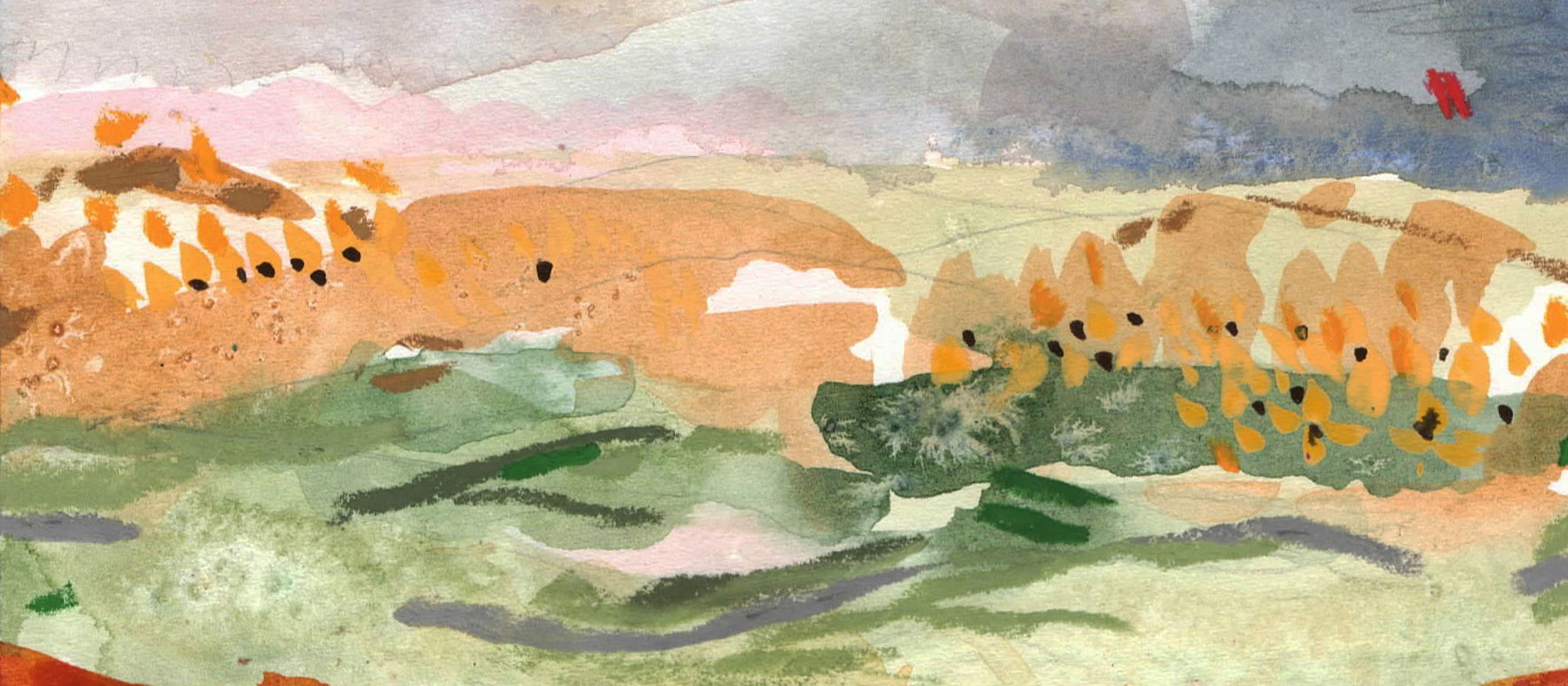 Featured
---
81 Wild, 2020 : a new collection of original abstract landscapes to take you to each state of America.
Emma Howell is a British Artist
currently based in Gloucestershire, UK.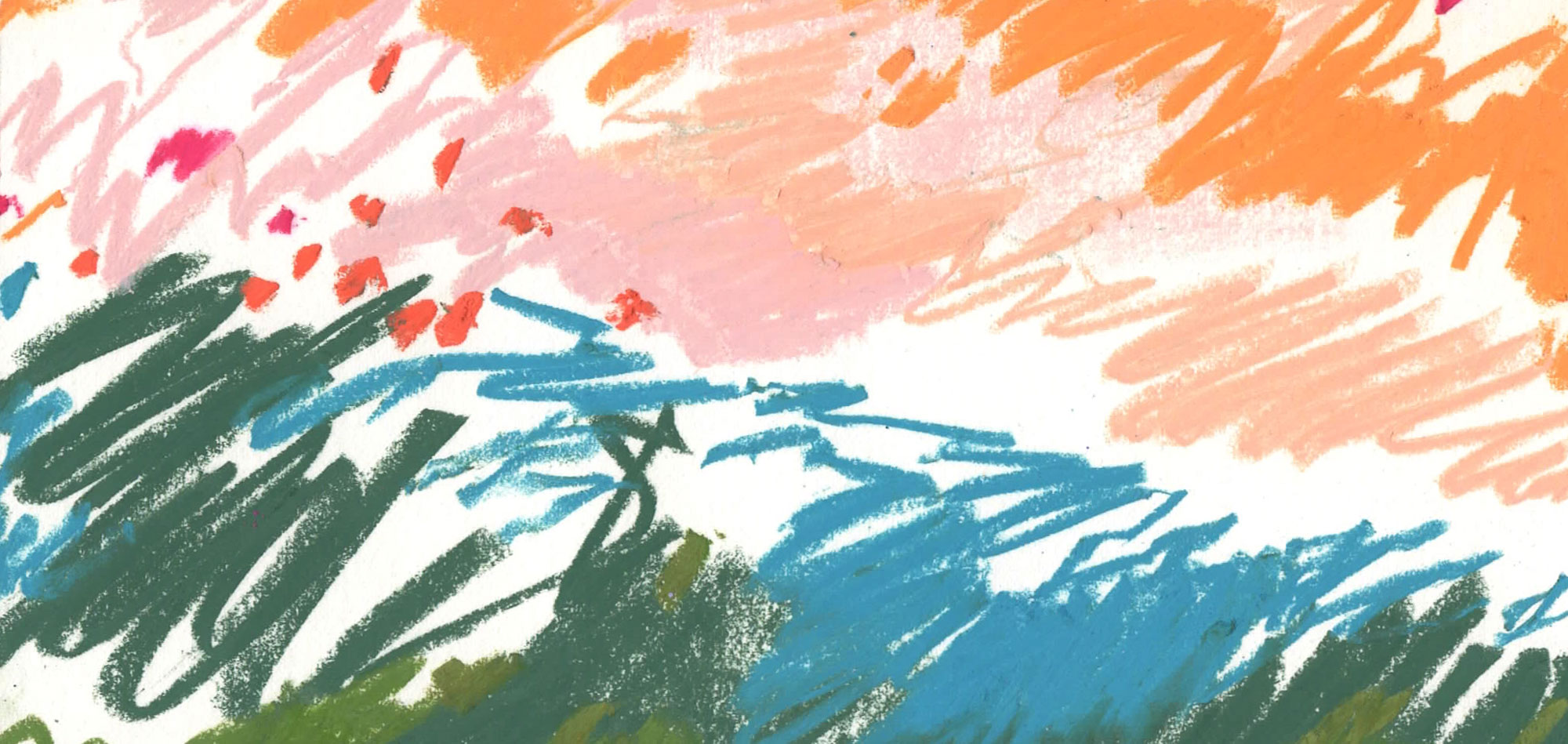 Featured
---
Spontaneous and emotive mental landscapes: It'll Be Alright, a new collection of original pastel drawings.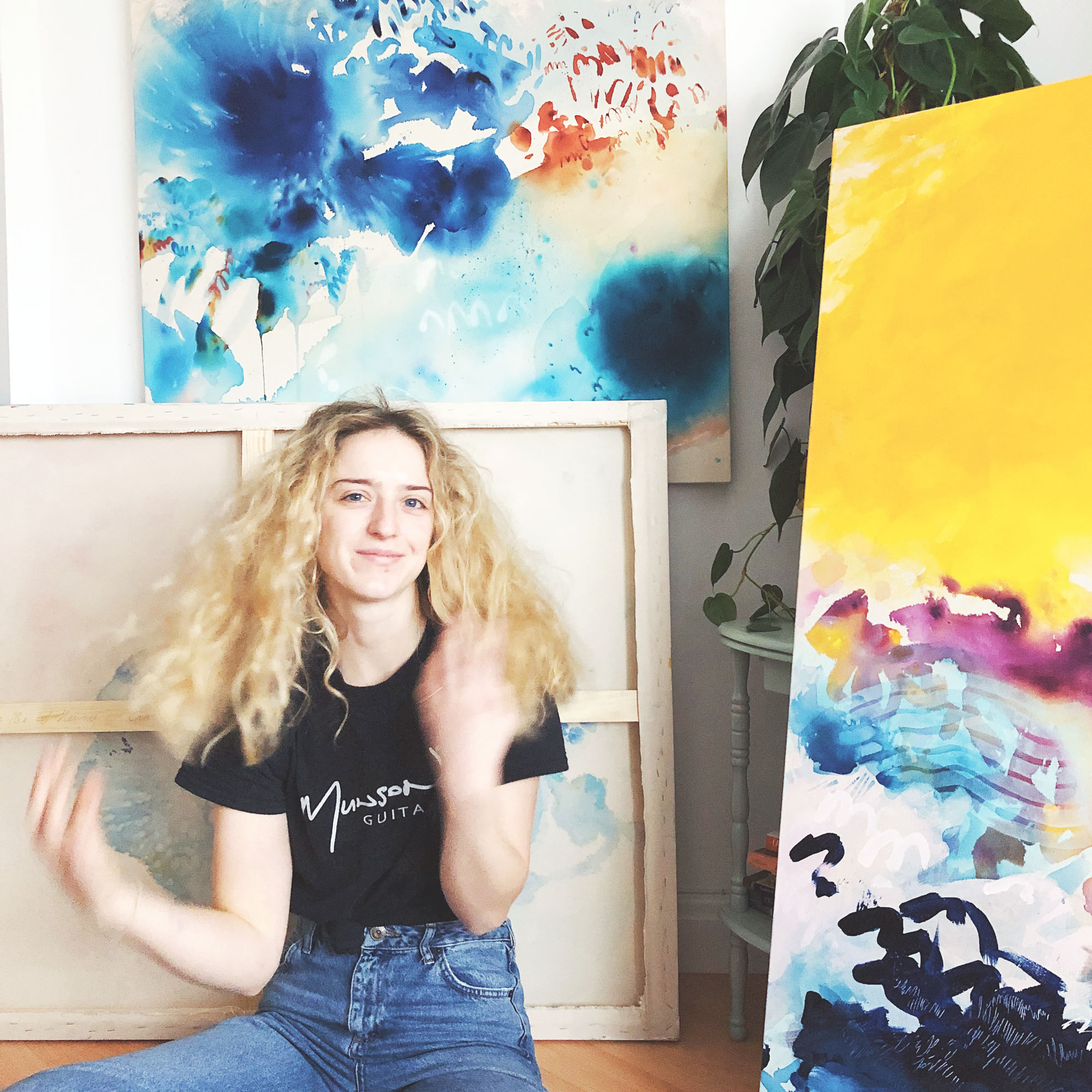 As an active adventurer and explorer, Emma is taking you somewhere she's been and showing you how she sees it, feels it and hears it. All of her work is dedicated to her Dad, whose loss taught her how to embrace the adventure that life can offer.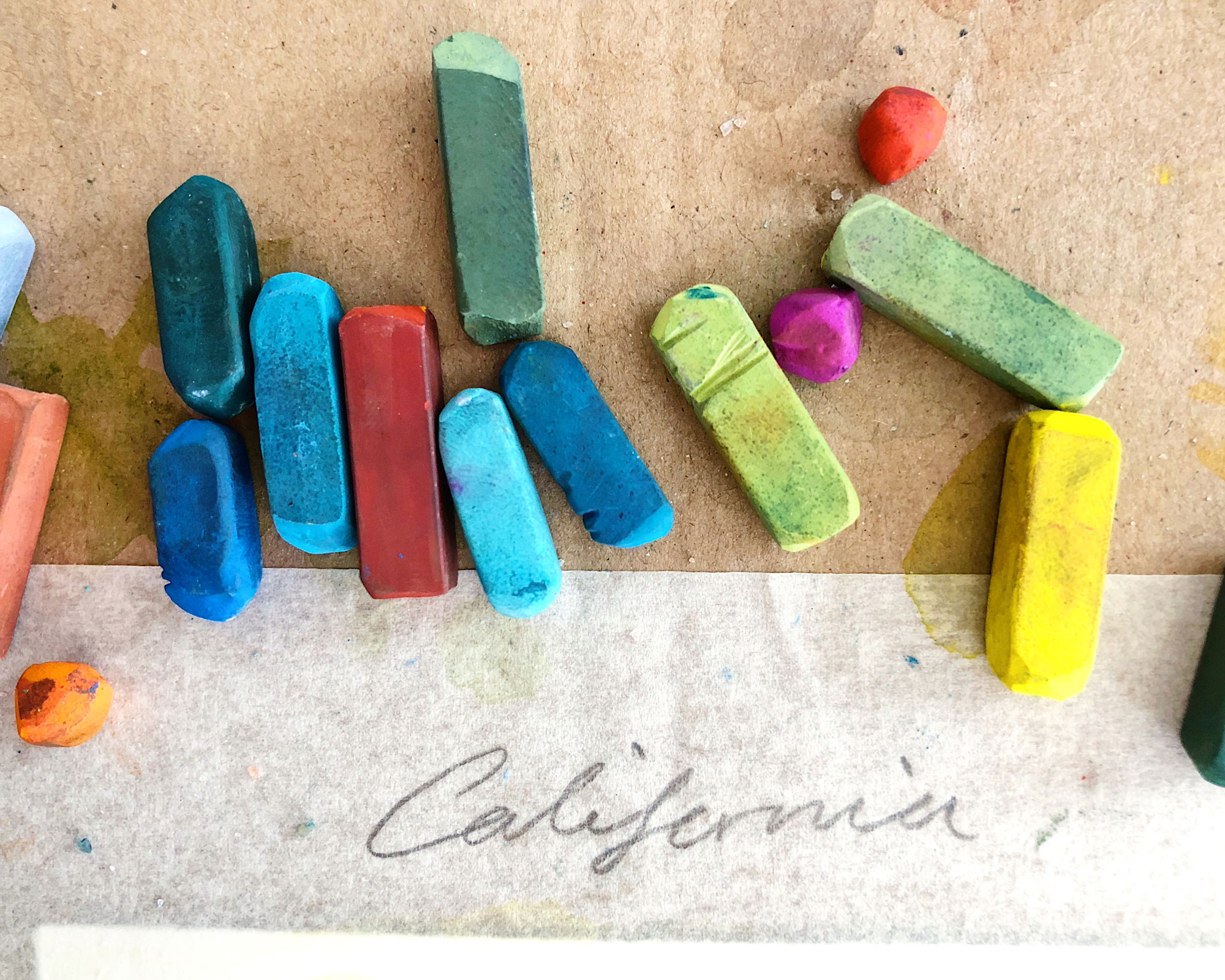 Blog
---
Travelling To America: An Art Collection To Visually Take You To All 50 States
81 Wild comes to light at quite a strange time for a lot of us. We've been stuck at home – or on the contrary – have been working on the front line of a global pandemic. And as a result, we've been living in a heightened state of anxiety, separated from our friends/family and more…
For collaborations, exhibitions, artwork enquiries, commissions and questions, send Emma and her team an email.