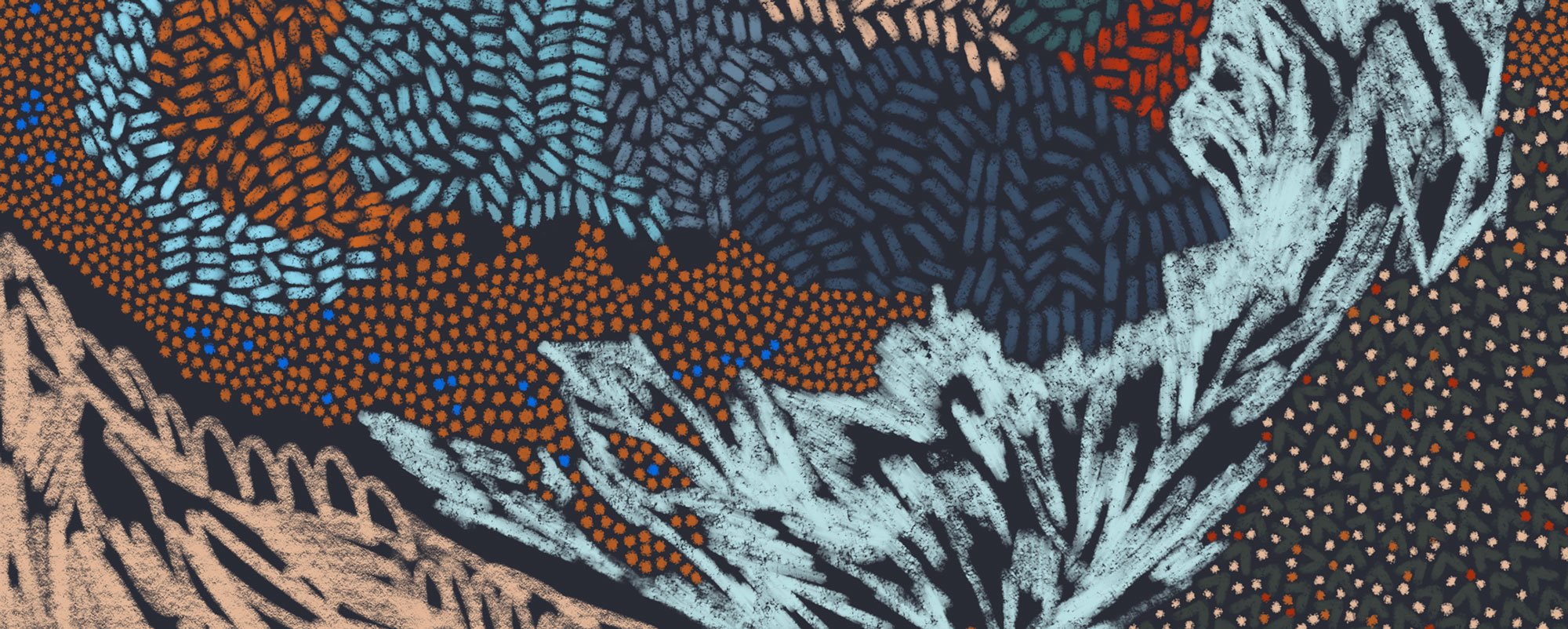 Featured
---
New Digital Drawings 2021: View and Collect Emma's Latest First Edition Giclée Prints
Emma Howell is a British Artist
currently based in Gloucestershire, UK.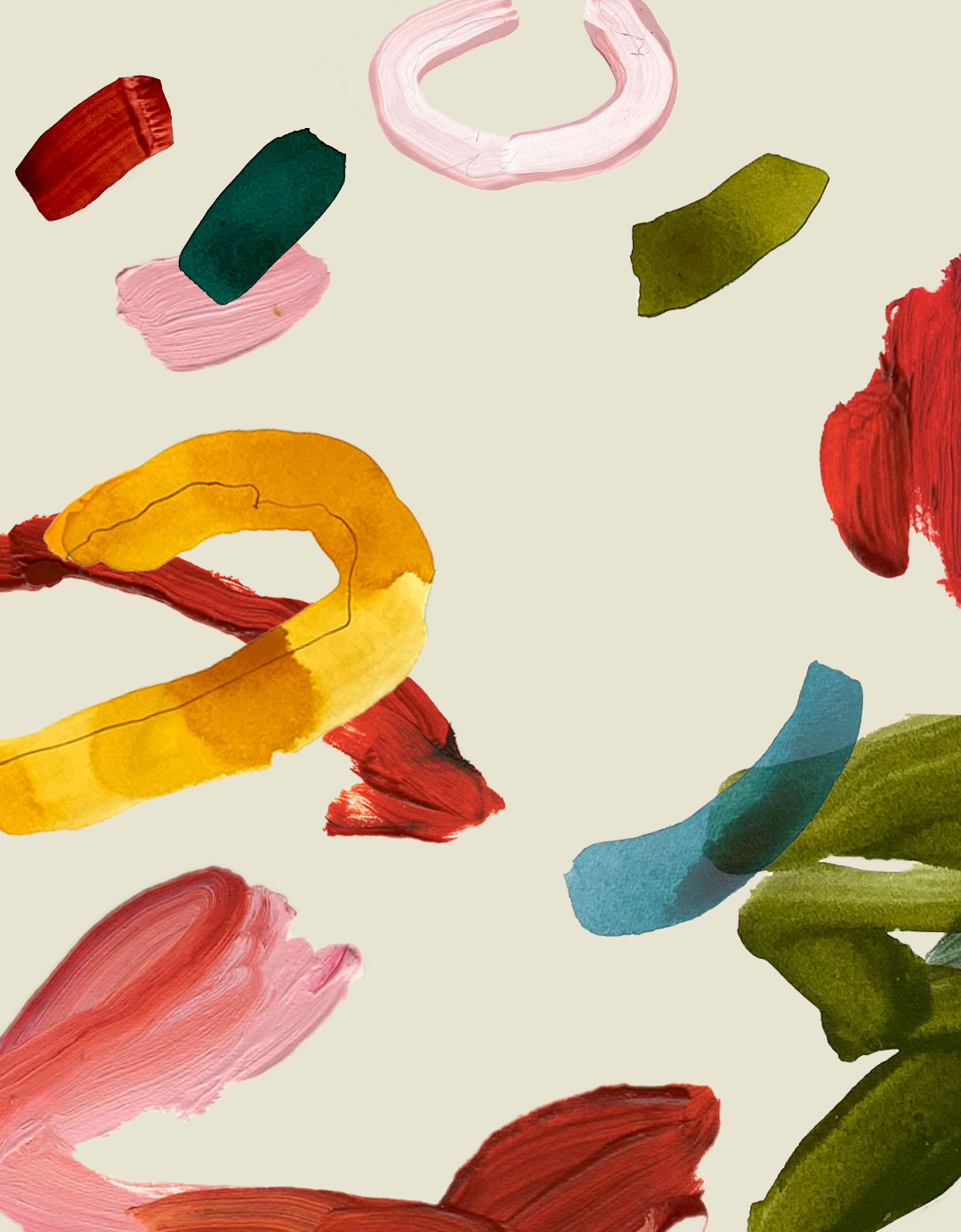 Blog
---
Private Reserve: An Exclusive Collection For Subscribers & Collectors
From Friday 1st January 2021, I will be launching a Private Reserve collection, comprised of original paintings and drawings kept private from the public. (Similar to how vineyards keep aside a private reserve of their aged wine). The artworks within the Private Reserve will be a combination of new works, old works, one-offs, new medium more…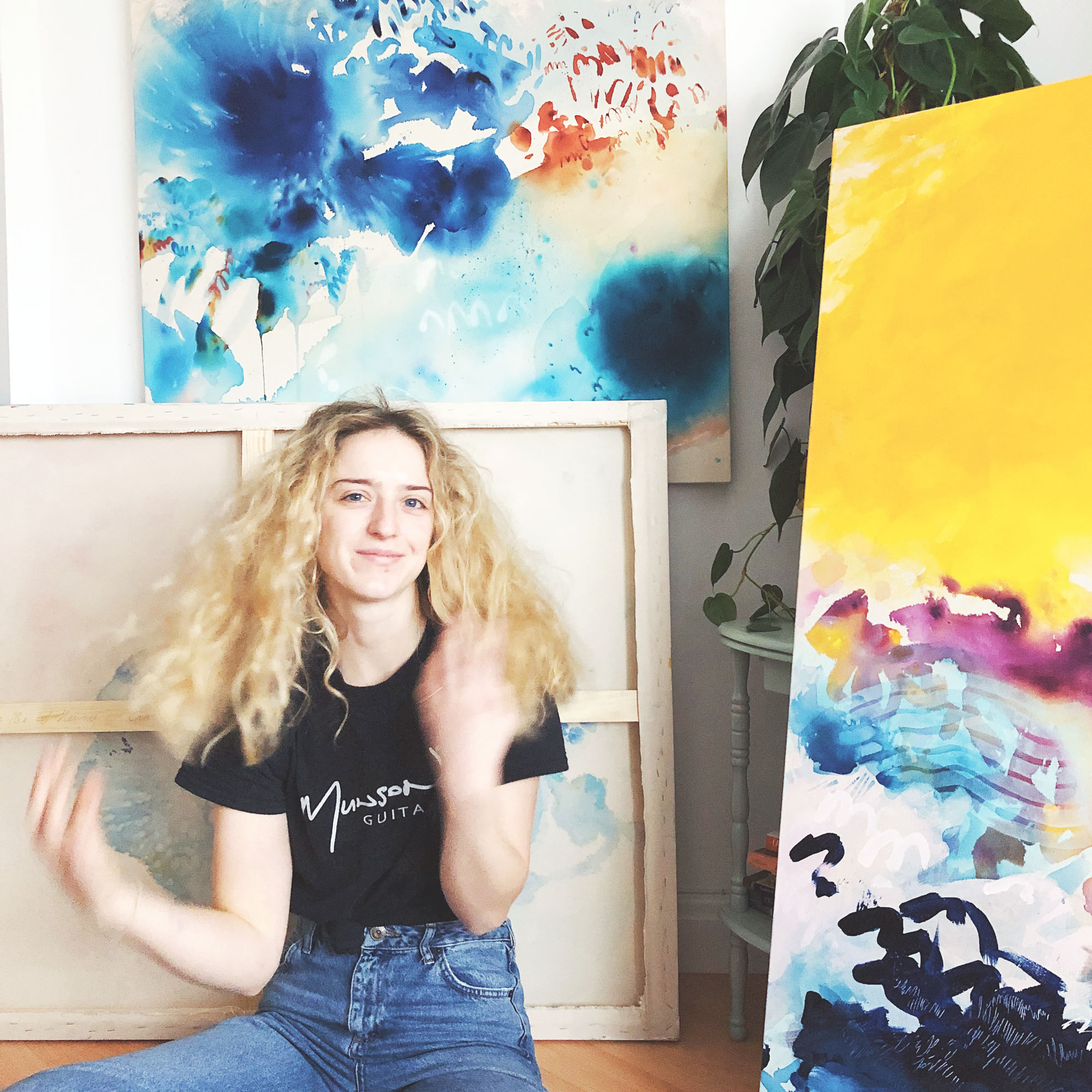 As an active adventurer and explorer, Emma is taking you somewhere she's been and showing you how she sees it, feels it and hears it. All of her work is dedicated to her Dad, whose loss taught her how to embrace the adventure that life can offer.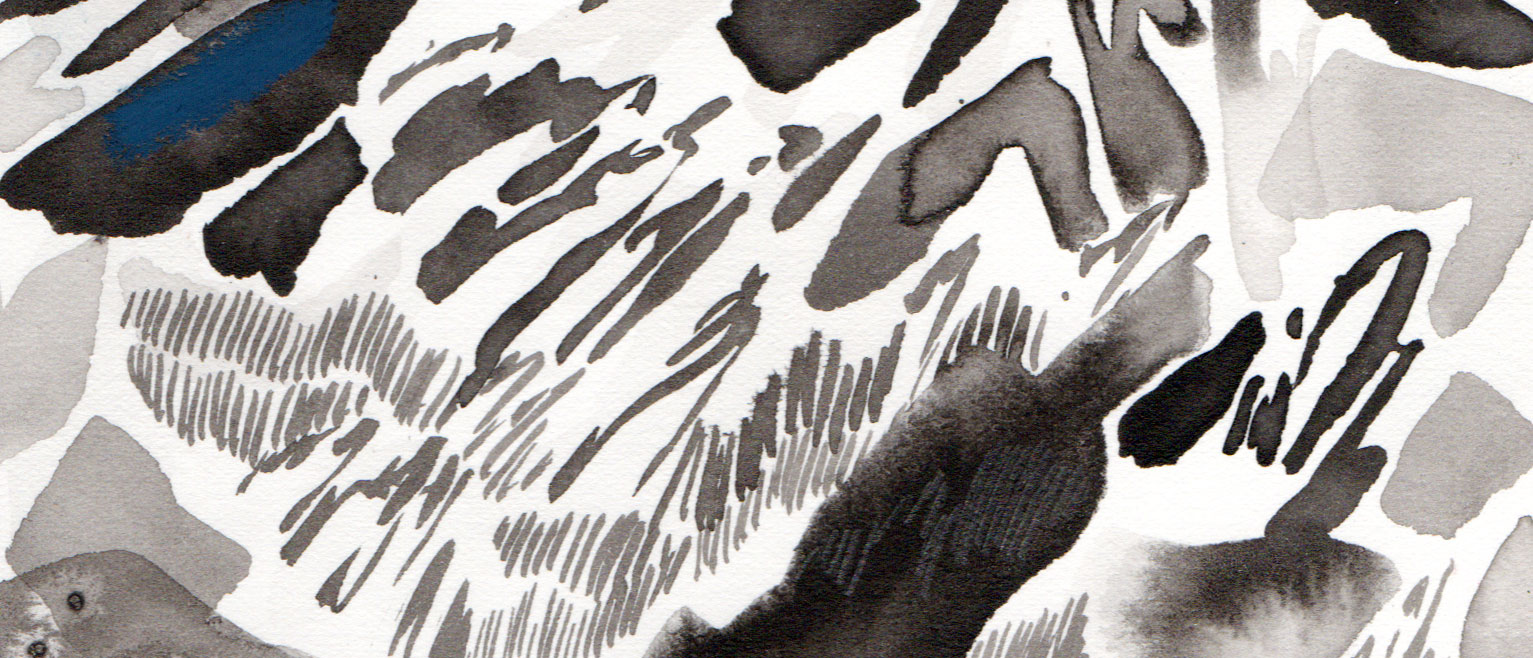 Featured
---
The 25 Mountain Project : One mountain painting everyday for 25 days in January, 2021.
For collaborations, exhibitions, artwork enquiries, commissions and questions, send Emma and her team an email.