Featured
---
Introducing Raw Honey, an honest new collection of original paintings, 2019.
Emma Howell is a British Artist
currently based in Gloucestershire, UK.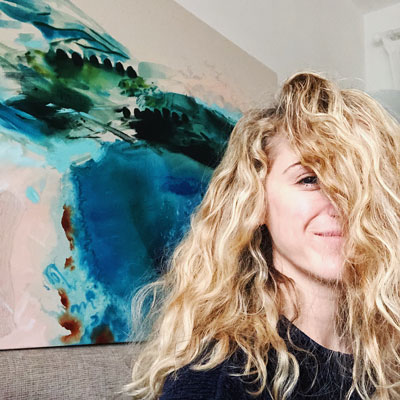 As an active adventurer and explorer, Emma is taking you somewhere she's been and showing you how she sees it, feels it and hears it. All of her work is dedicated to her Dad, whose loss taught her how to embrace the adventure that life can offer.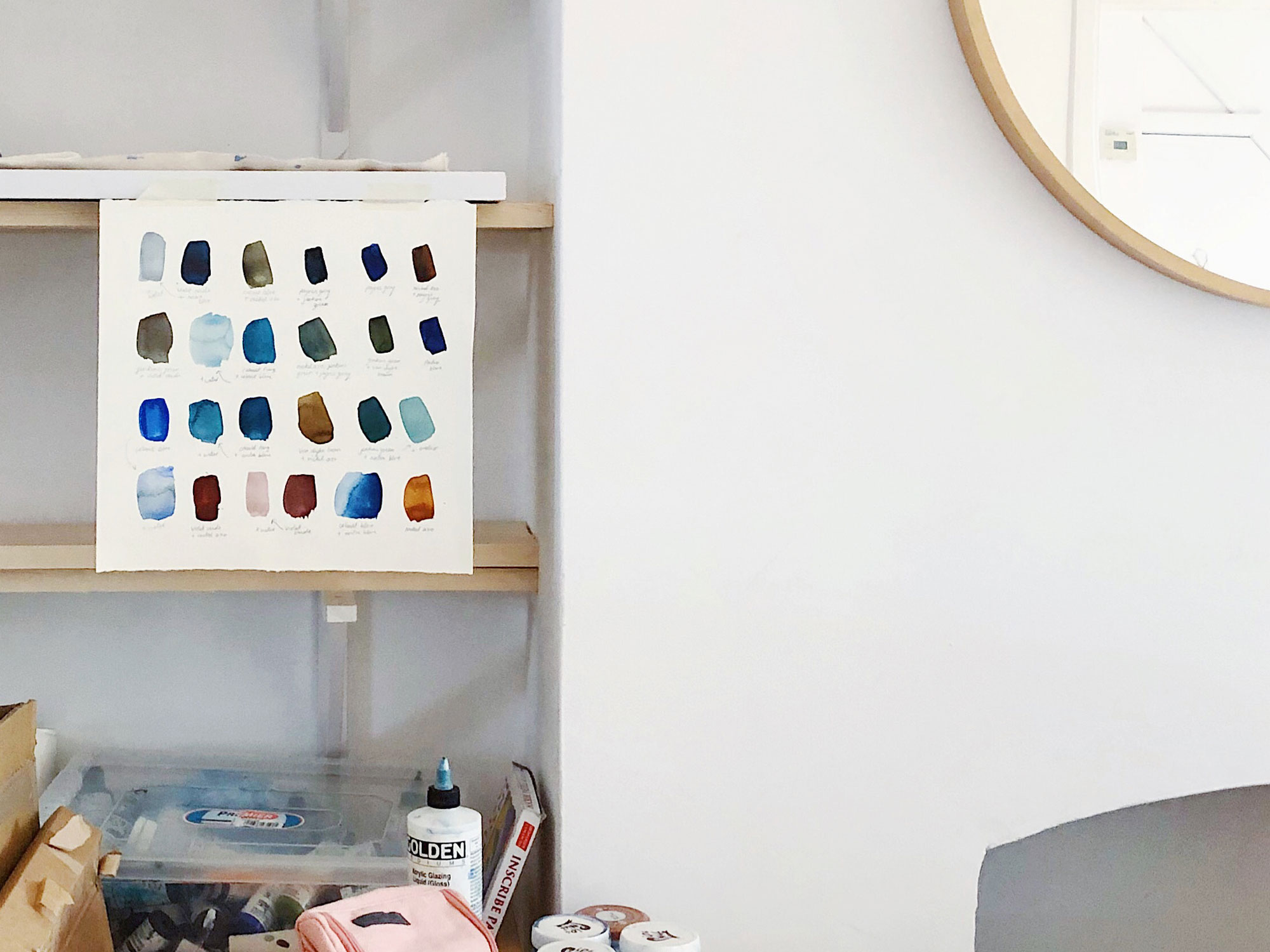 Blog
---
Life as an Artist: FAQs from Instagram
Here's a round up of FAQs gathered from my audience over on Instagram: How do you motivate yourself when you really don't want to "do"? Admittedly, I used to get days when all I wanted to do was hibernate and pretend that the day hadn't started. However, nowadays, I don't allow myself to have the more…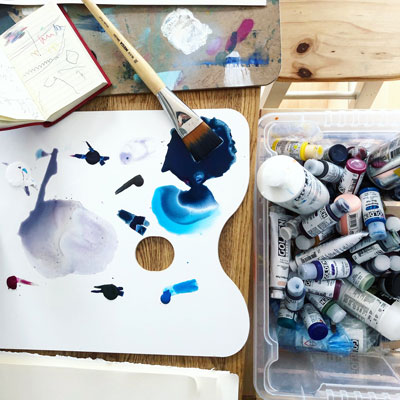 For collaborations, exhibitions, artwork enquiries, commissions and questions, send Emma and her team an email.