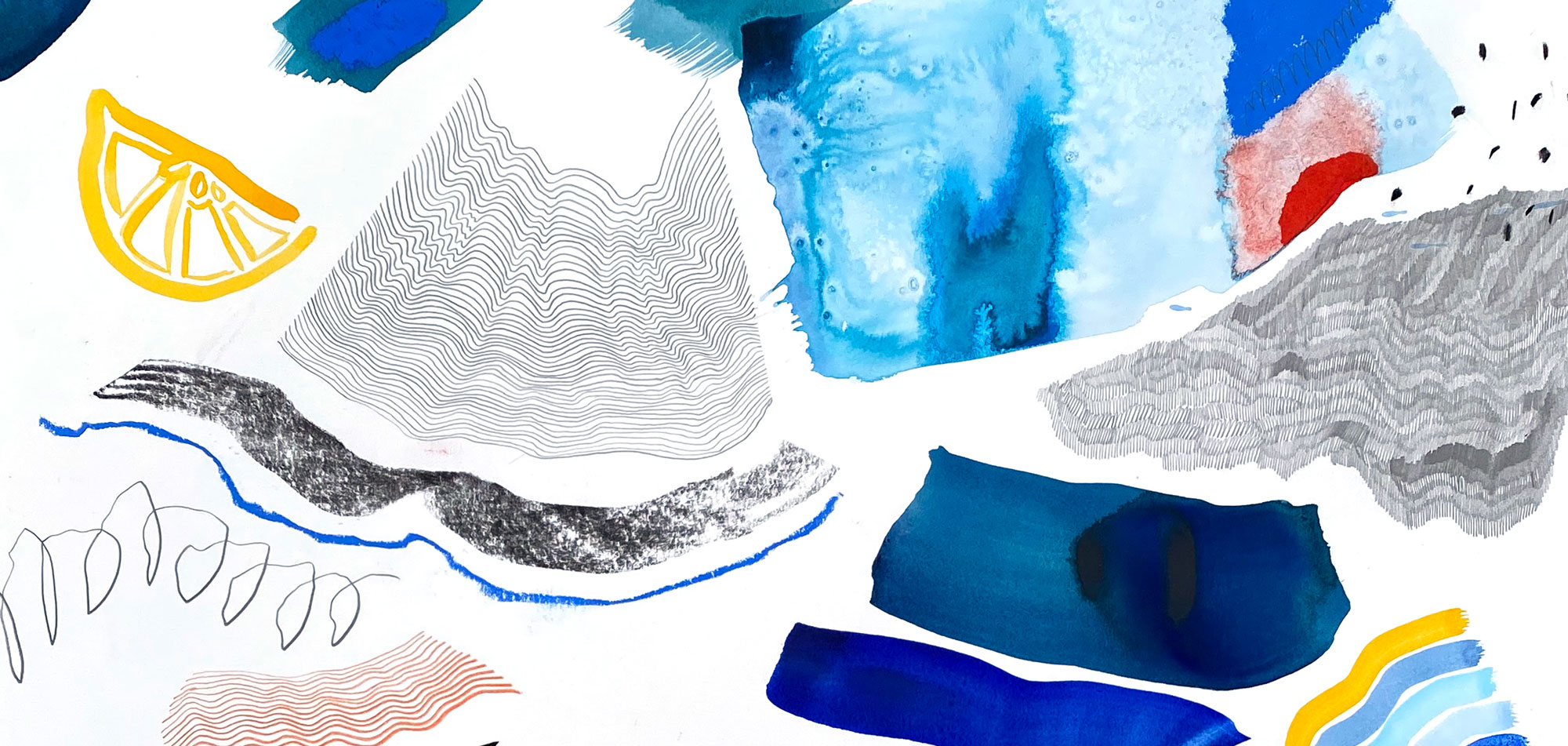 Featured
---
Fin, 2021: Nostalgia Meets Eclecticism in the Last Collection of 2021.
Emma Howell is a British Artist
currently based in Gloucestershire, UK.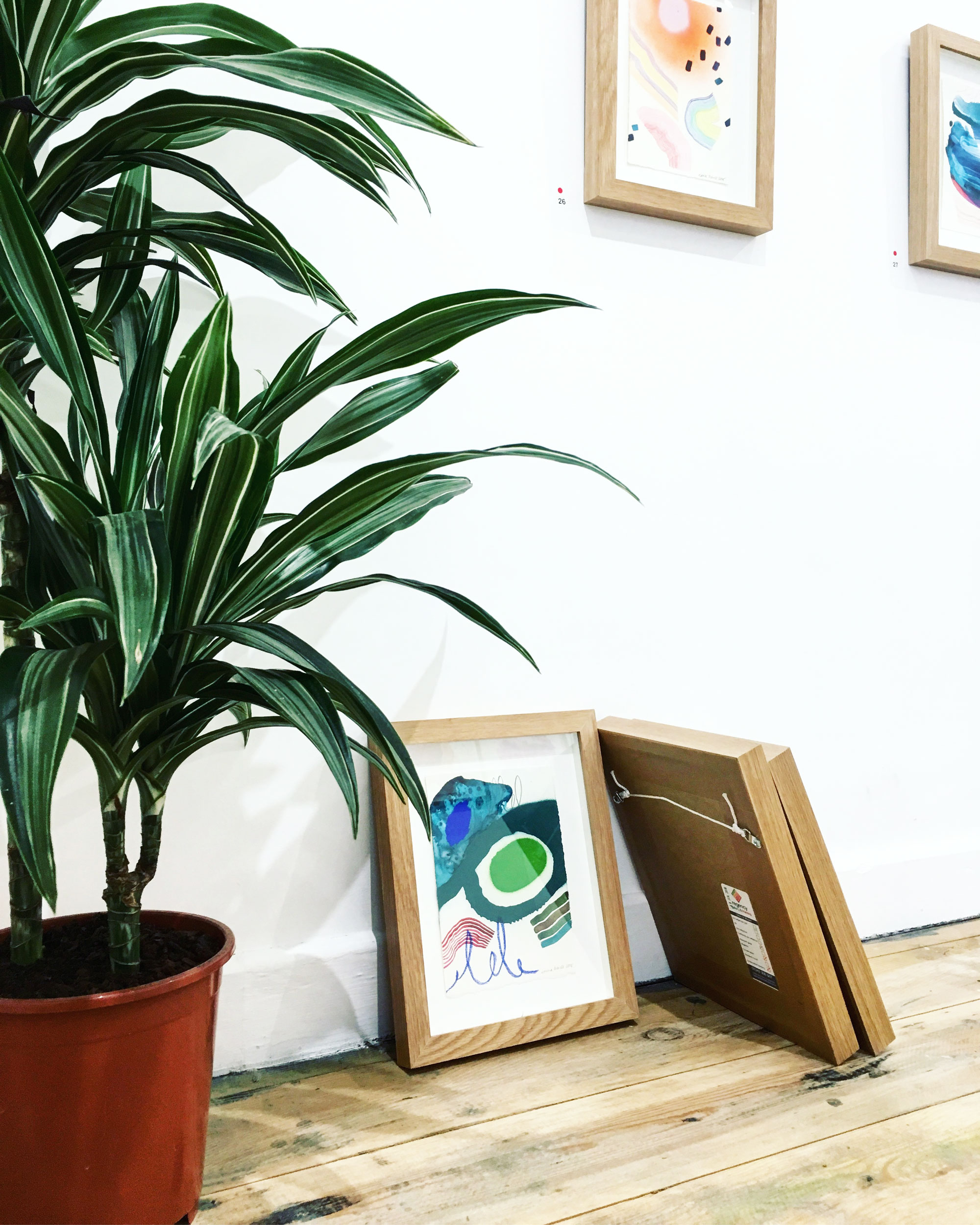 Blog
---
Collection Throwback: Four Years of Emma Howell Art
It's safe to say that Emma Howell artwork has explored a variety of avenues throughout the last four years; it has climbed mountains, dived down holes, traipsed through lagoons and road-tripped down highways. It's hard to see where it's headed, but I've no doubt it will continue to take you on more visual adventures in more…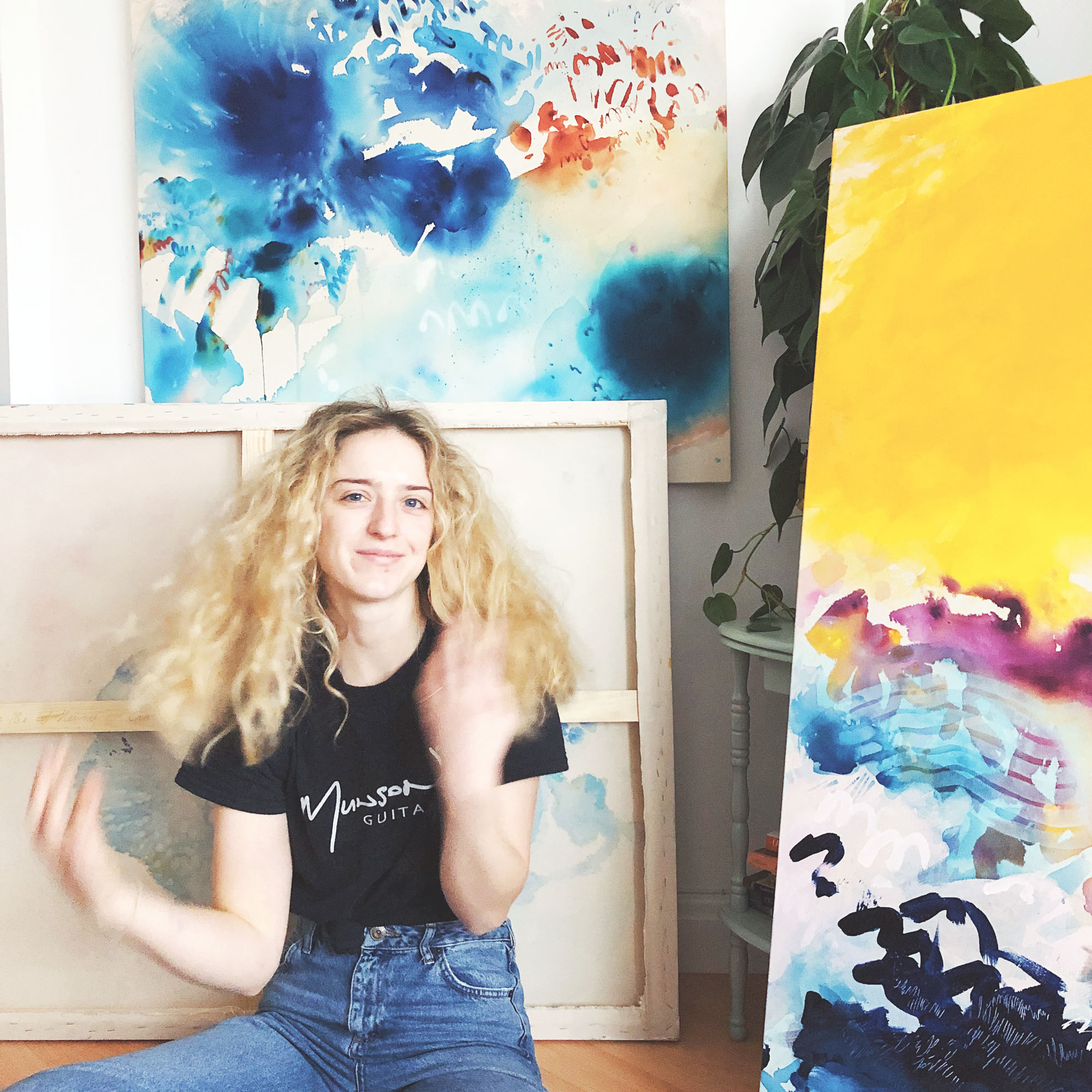 As an active adventurer and explorer, Emma is taking you somewhere she's been and showing you how she sees it, feels it and hears it. All of her work is dedicated to her Dad, whose loss taught her how to embrace the adventure that life can offer.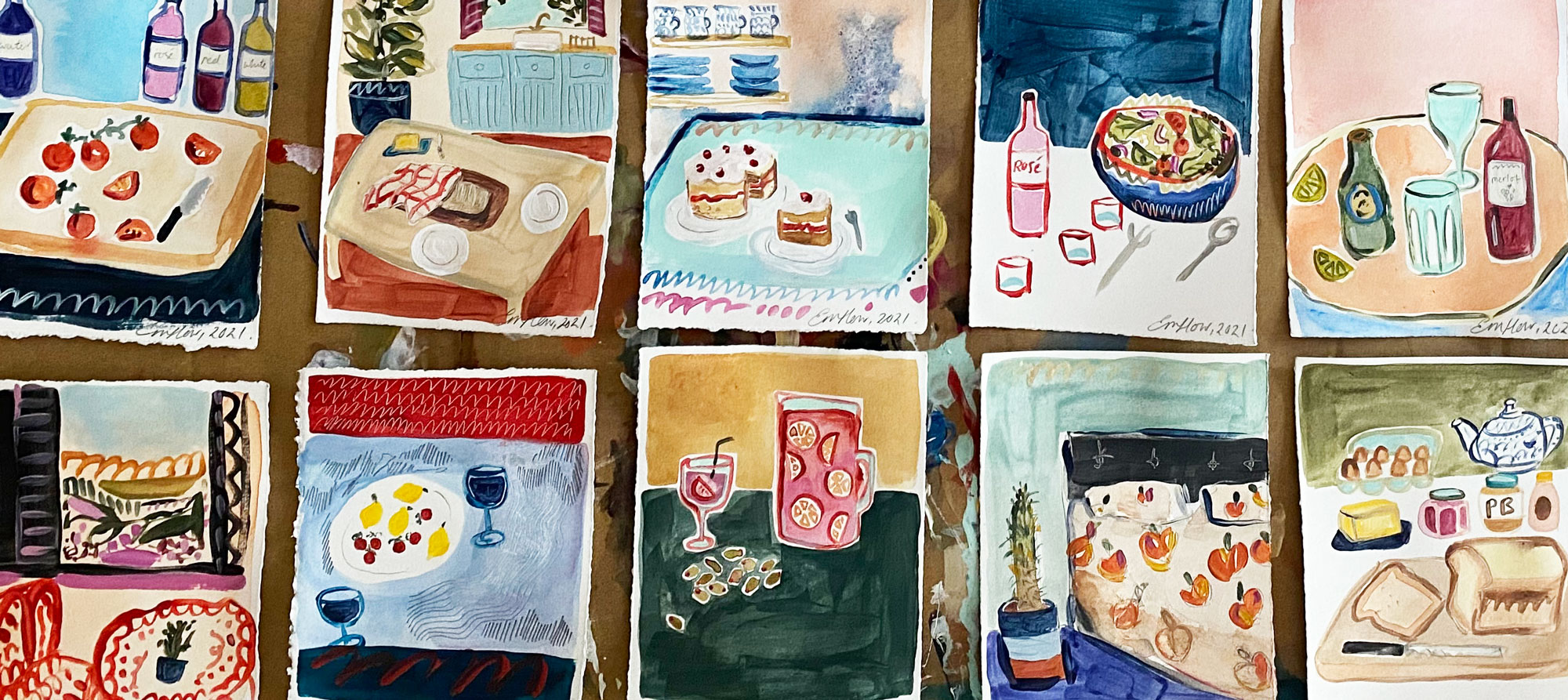 Featured
---
It's Classified: A new collection of Matisse-inspired still life miniatures, prompted by the humdrum of everyday.
For collaborations, exhibitions, artwork enquiries, commissions and questions, send Emma and her team an email.