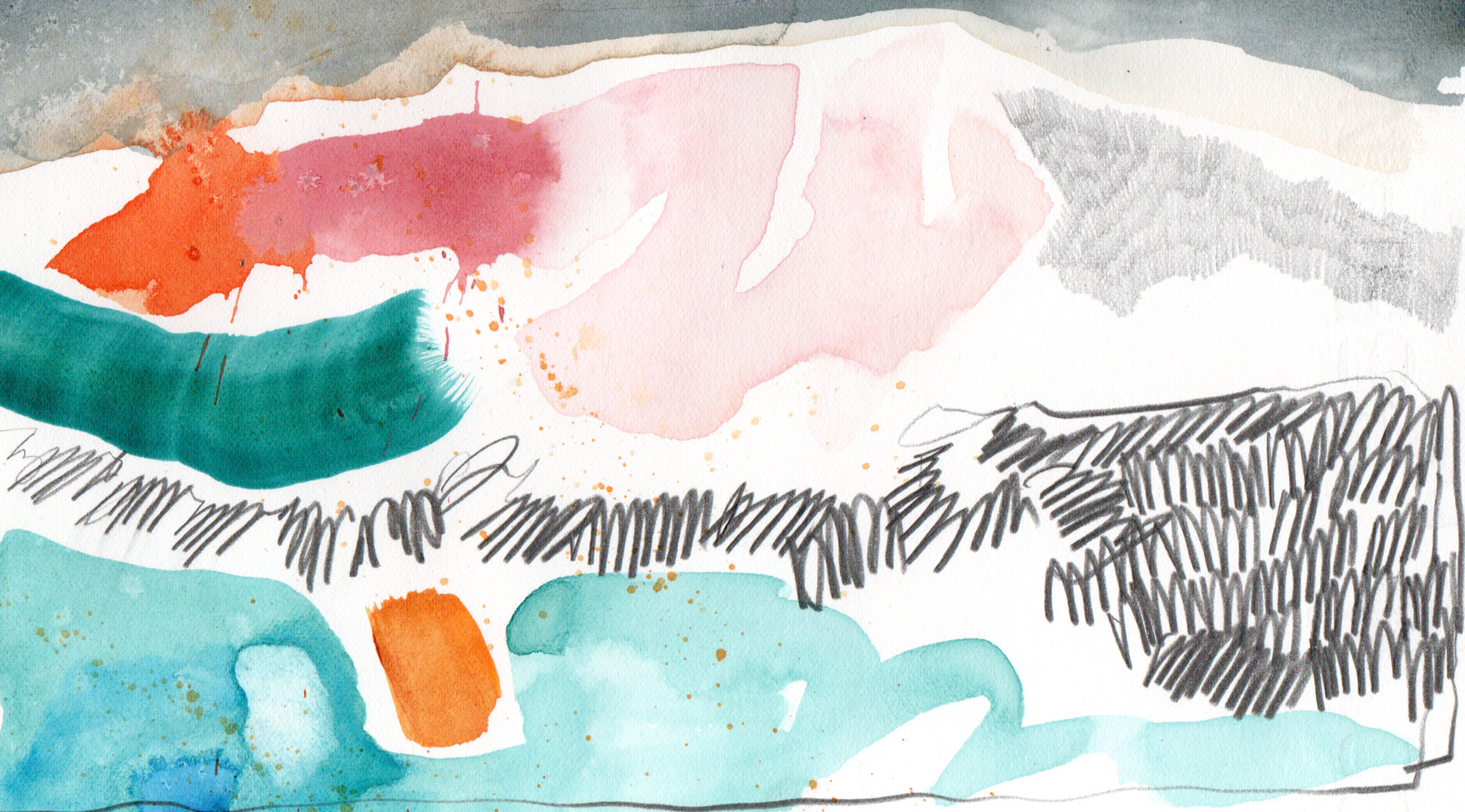 Featured
---
Raw Honey Part II, 2021 : a surprise sequel collection. 29 works on paper + free charcoal sketch.
Emma Howell is a British Artist
currently based in Gloucestershire, UK.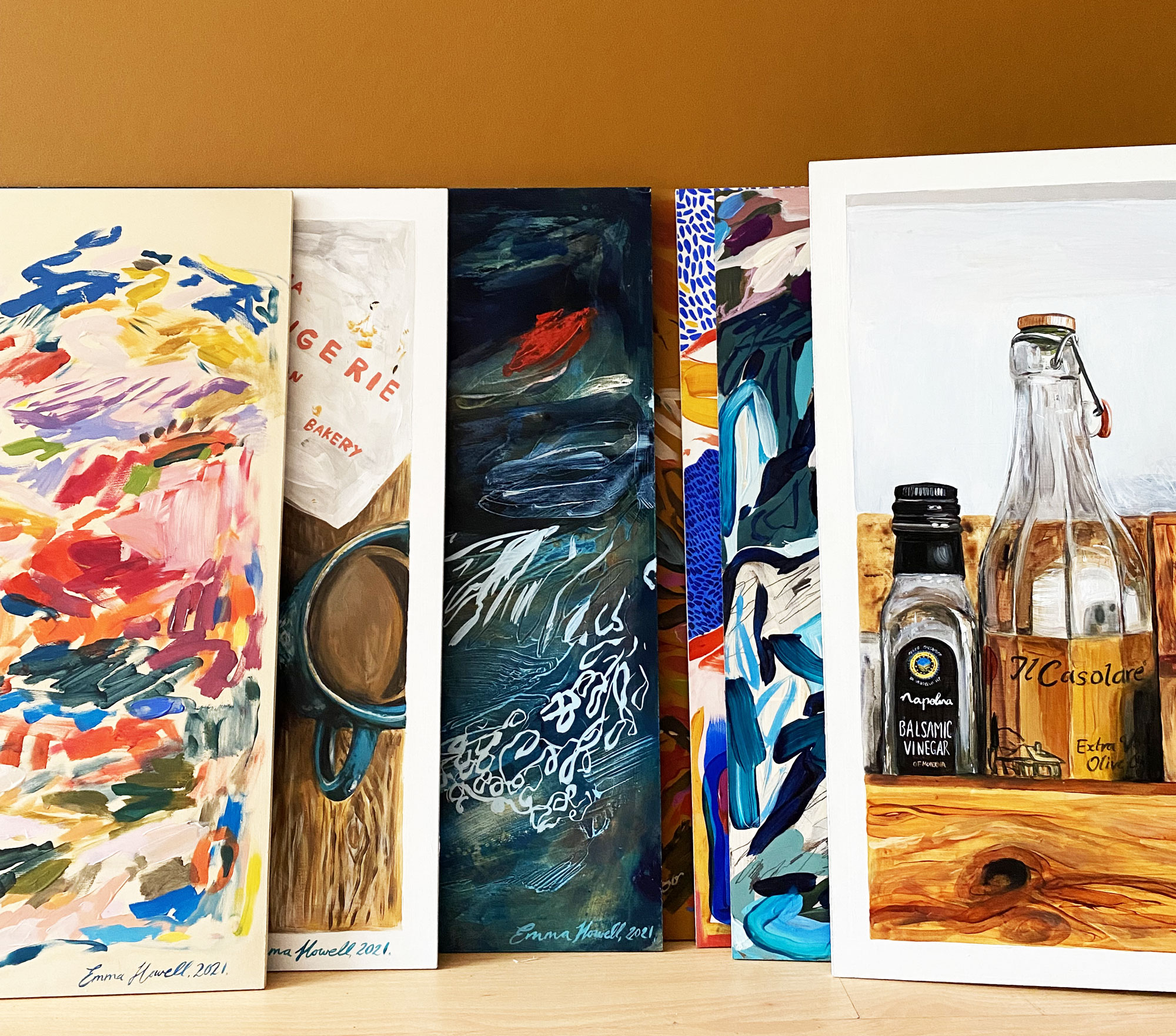 Blog
---
Café Fiasco: A Two-part Collection of Abstract and Still Life Works
Café Fiasco (2021) is a two-part collection of 24 original artworks. This eclectic body of work has somewhat of a split personality and puts an honest spotlight on my tendency to "wear many hats" (personally and professionally). The origin of Café Fiasco started out as a personal challenge. A challenge to simply create an entire collection from more…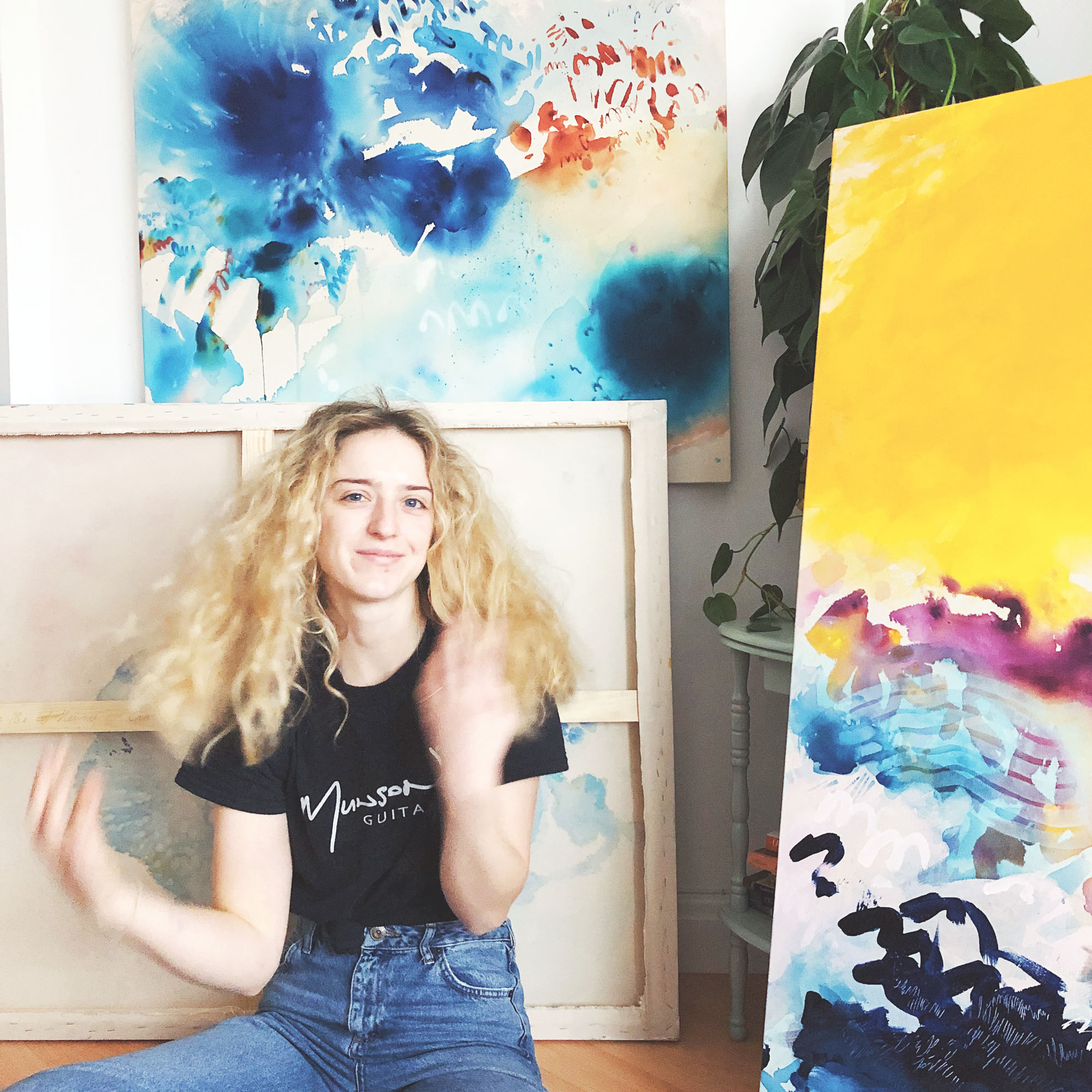 As an active adventurer and explorer, Emma is taking you somewhere she's been and showing you how she sees it, feels it and hears it. All of her work is dedicated to her Dad, whose loss taught her how to embrace the adventure that life can offer.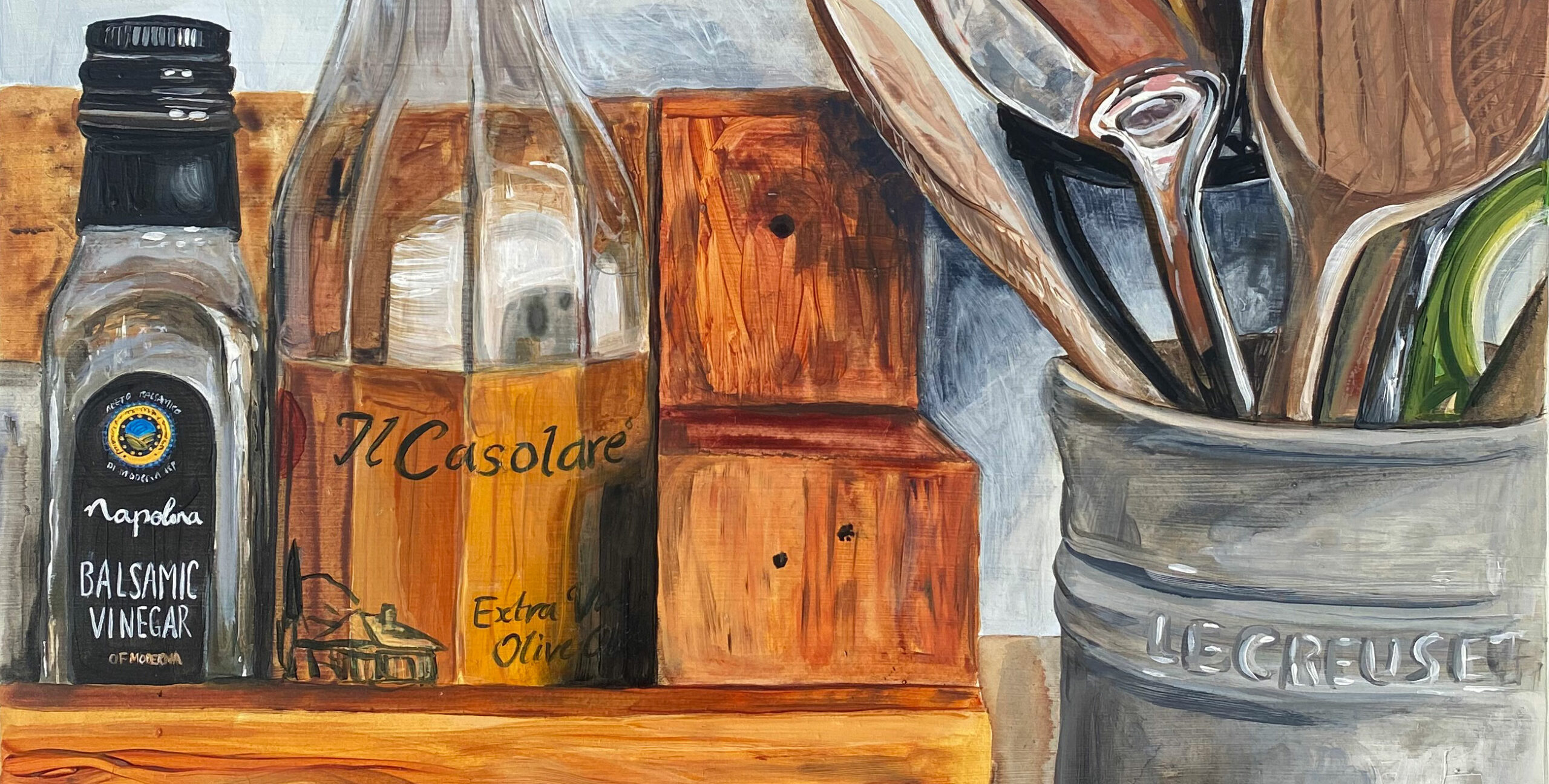 Featured
---
Café Fiasco: An honest collection of everyday Still Life pieces, juxtaposed with Impromptu Abstracts.
For collaborations, exhibitions, artwork enquiries, commissions and questions, send Emma and her team an email.