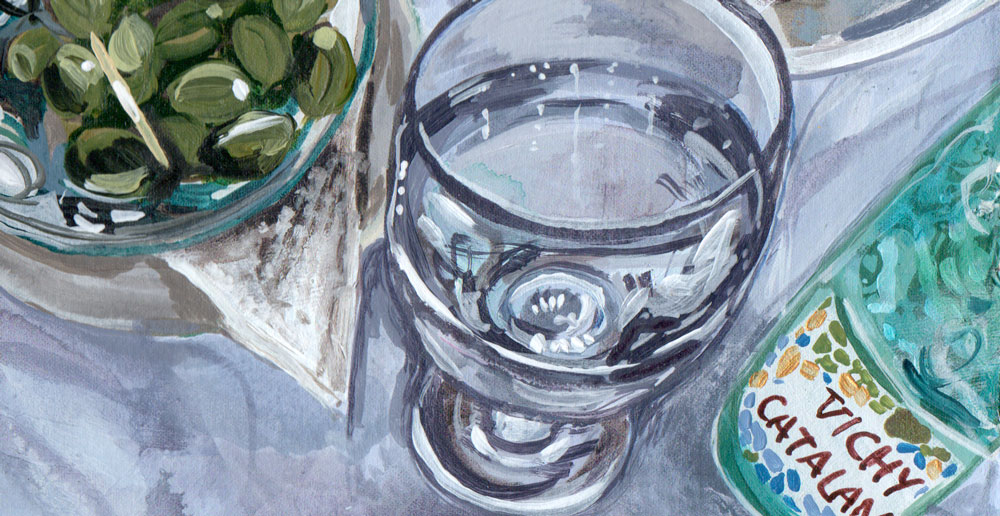 Featured
---
Snapshots (2023): a fresh collection of 50 painted moments. Let us celebrate the shapes and colours of life.
Emma Howell is a British Artist
based in Gloucestershire, UK.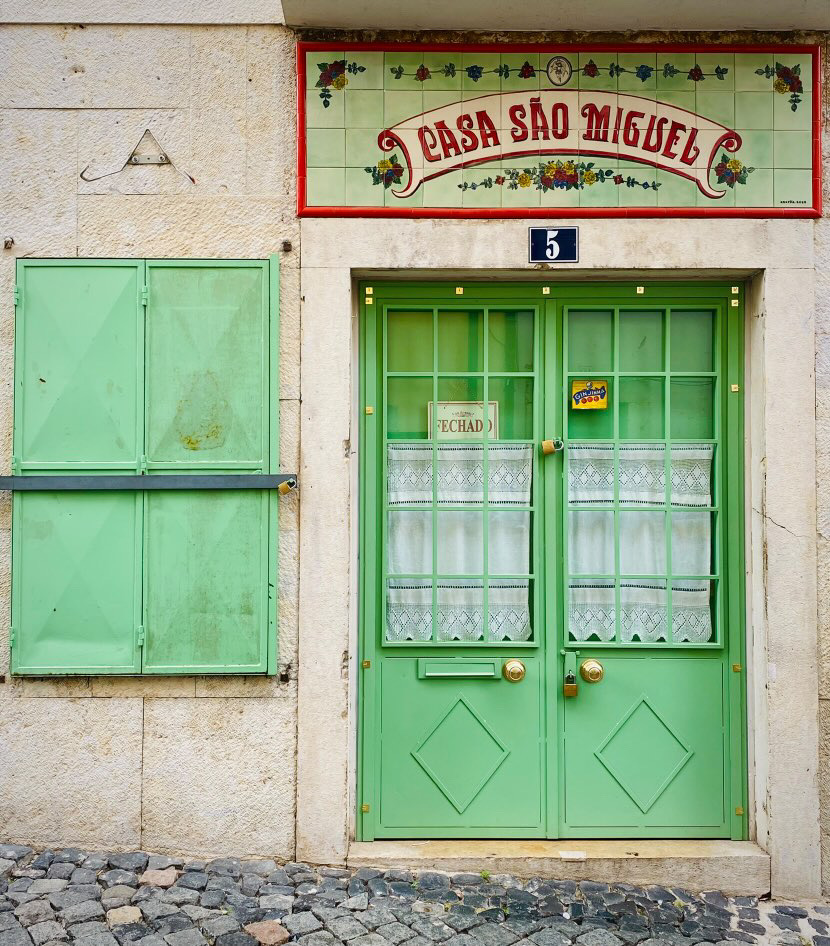 Blog
---
Snapshots (2023): a 50-piece collection to honour the sublimity of being human
It's official. A brand new collection is in the making. And you're going to love it. Snapshots (2023) is a 50-piece collection of polaroid-style original paintings, depicting scenes, vistas and moments submitted by my friends, family and collectors (aka you) around the world. It's important to appreciate the small things and see beauty in the everyday. These more…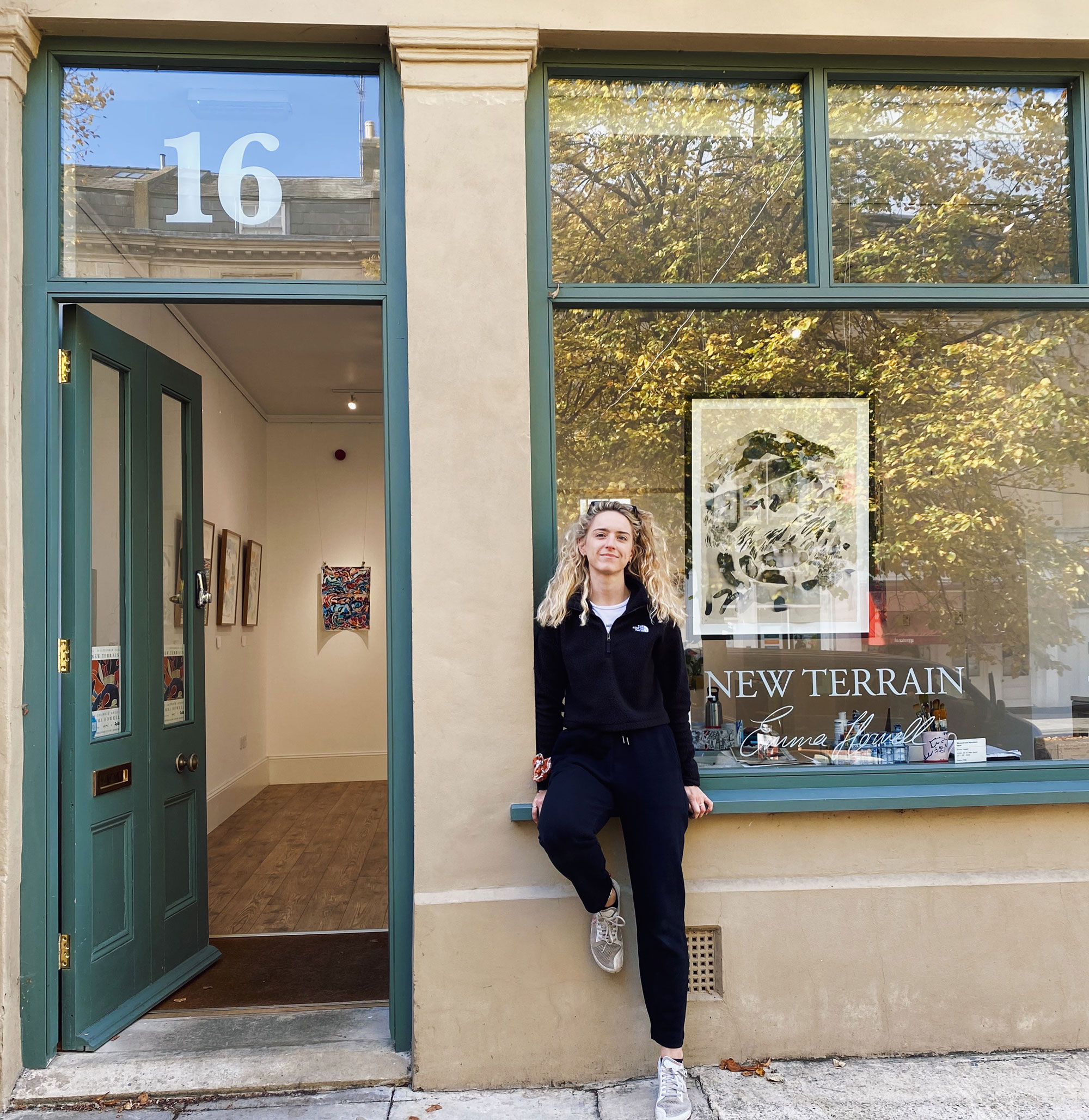 As a dedicated life documenter, Emma is taking you somewhere she's been and showing you how she sees it, feels it and hears it. All of her work is dedicated to her Dad, whose loss taught her how to embrace the adventure that life can offer.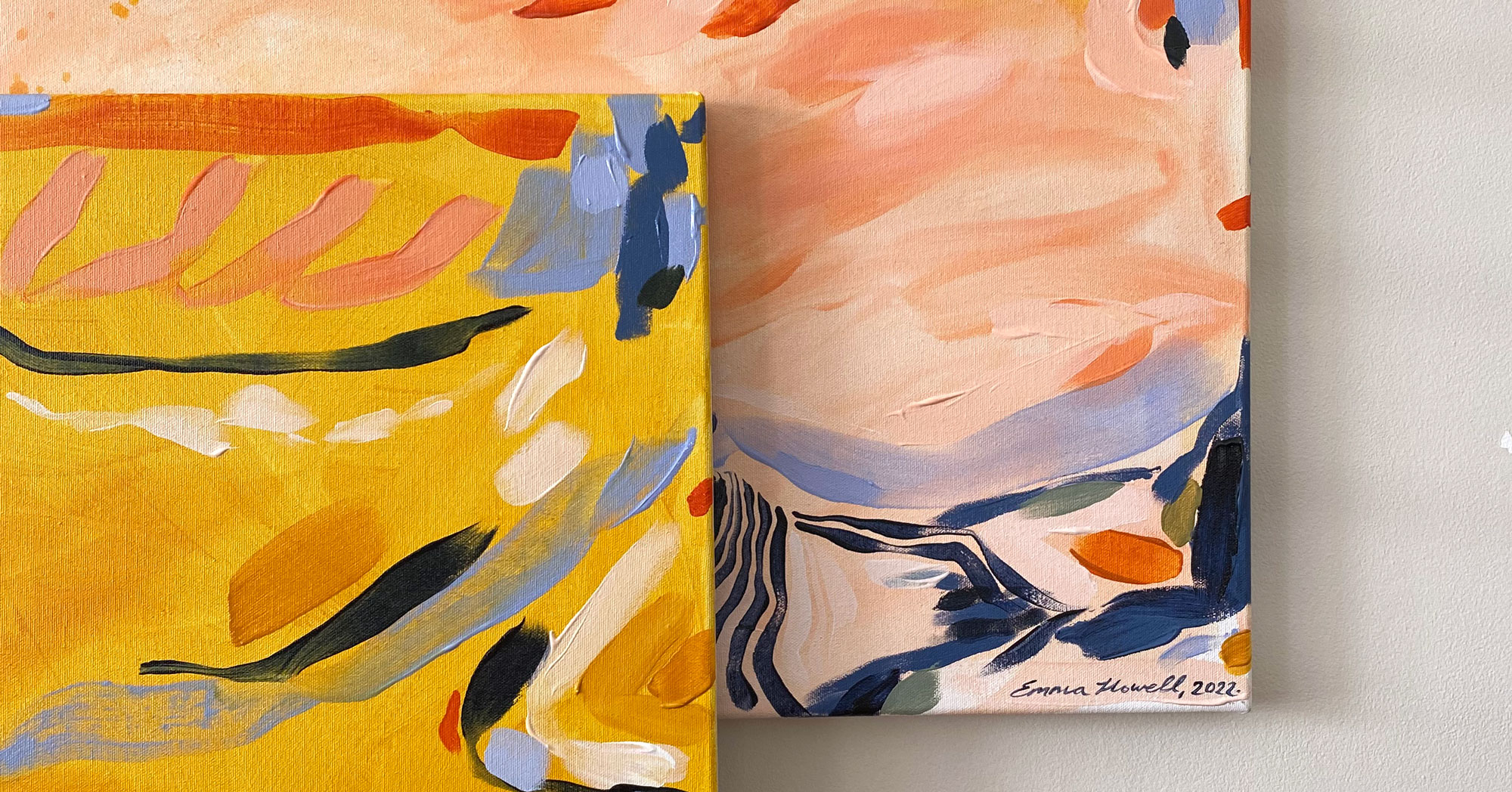 Featured
---
2023 Commissions : Become a collector this year with a bespoke original artwork.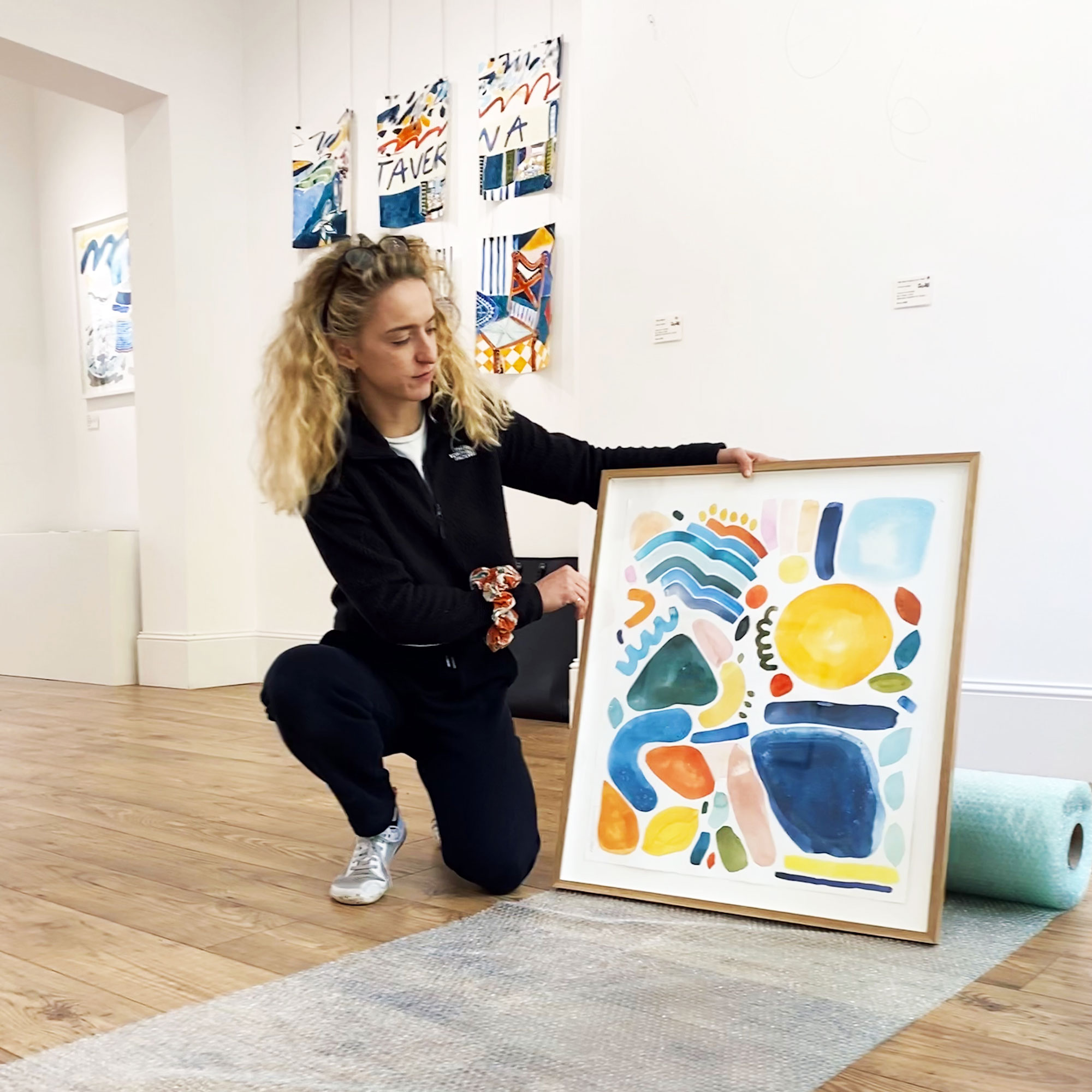 For collaborations, exhibitions, artwork enquiries, commissions and questions, send Emma and her team an email.