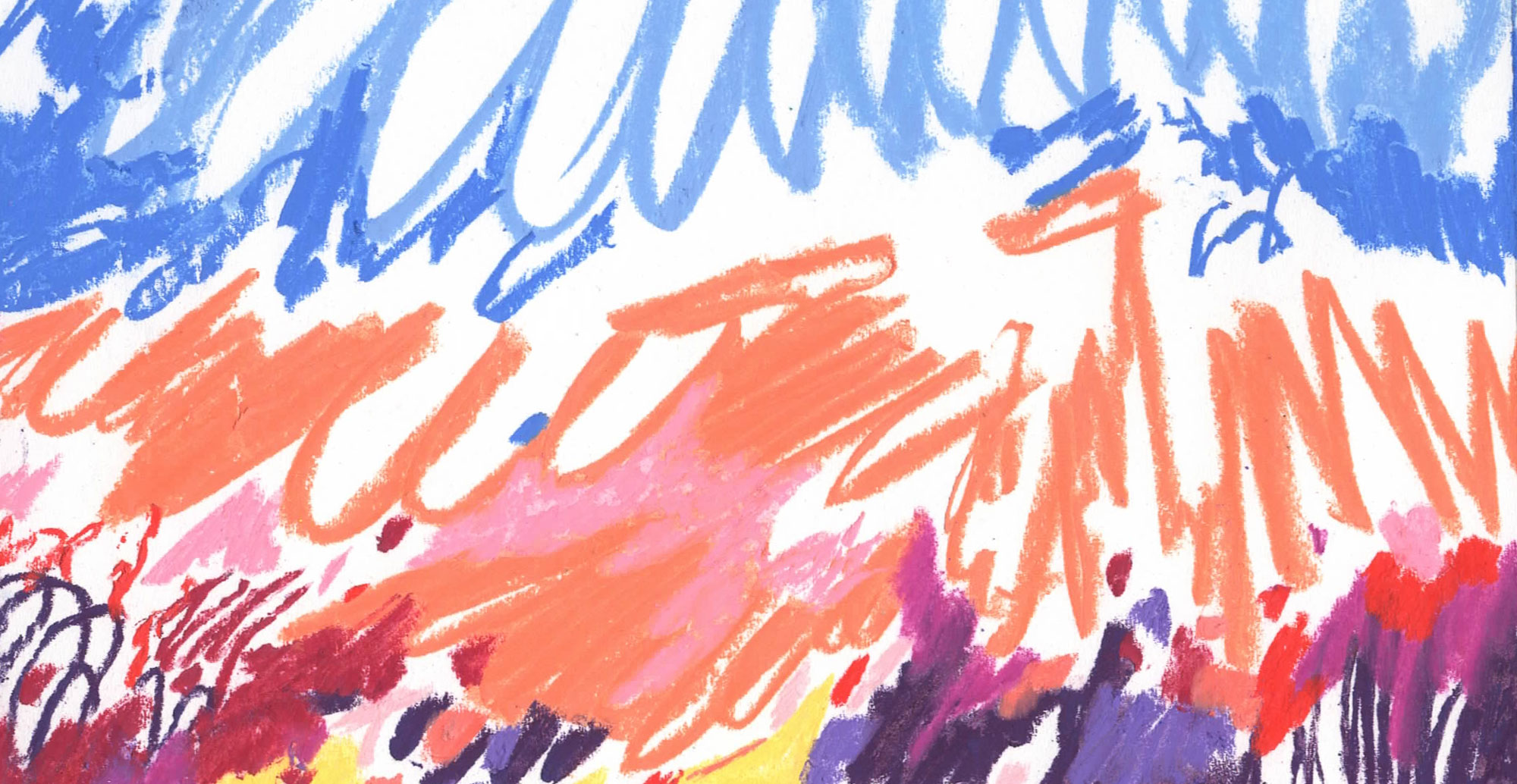 Featured
---
Spontaneous and emotive mental landscapes: It'll Be Alright, a new collection of original pastel drawings.
Emma Howell is a British Artist
currently based in Gloucestershire, UK.
Featured
---
Mountain, a new collection of original paintings and drawings, here to honour the climb of life, 2020.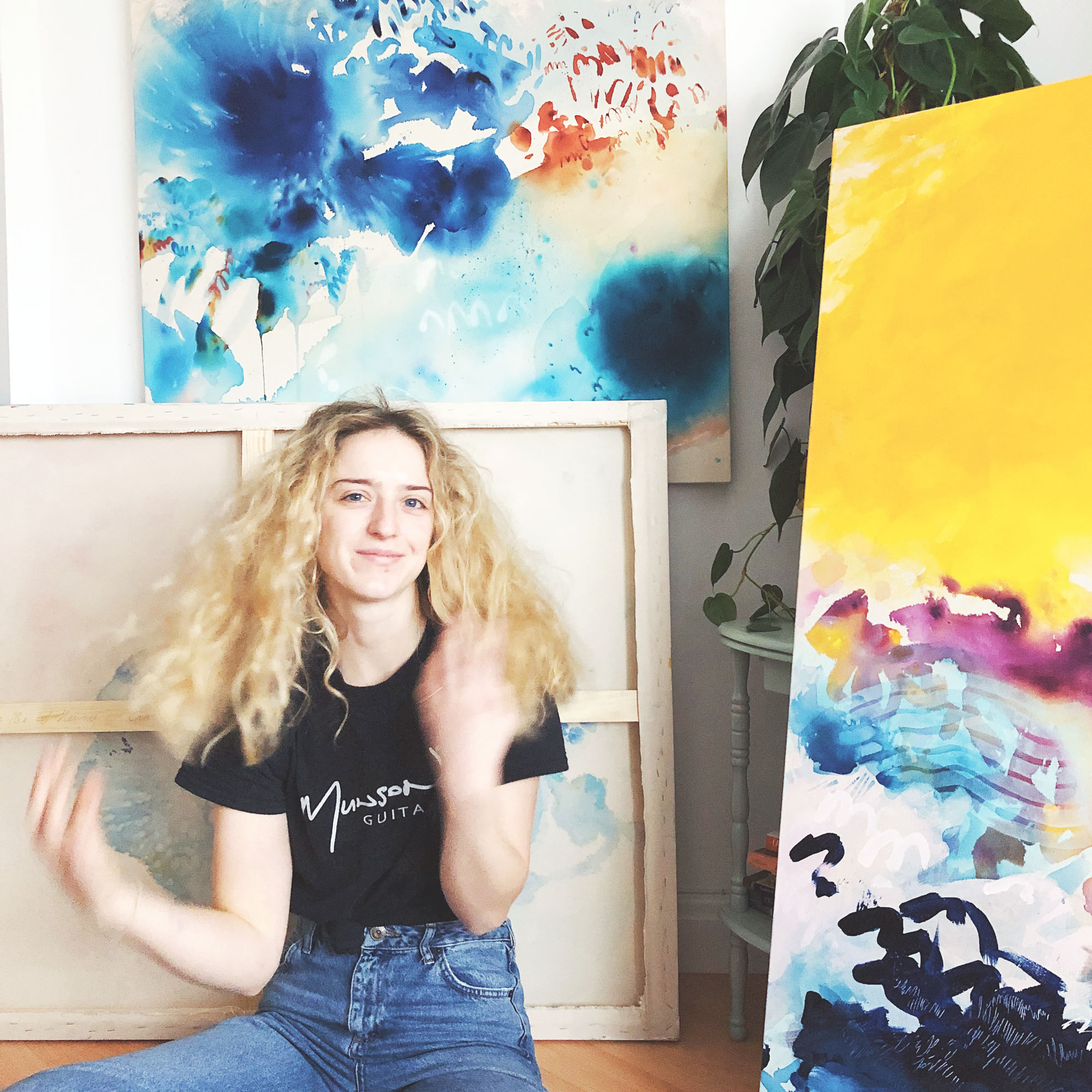 As an active adventurer and explorer, Emma is taking you somewhere she's been and showing you how she sees it, feels it and hears it. All of her work is dedicated to her Dad, whose loss taught her how to embrace the adventure that life can offer.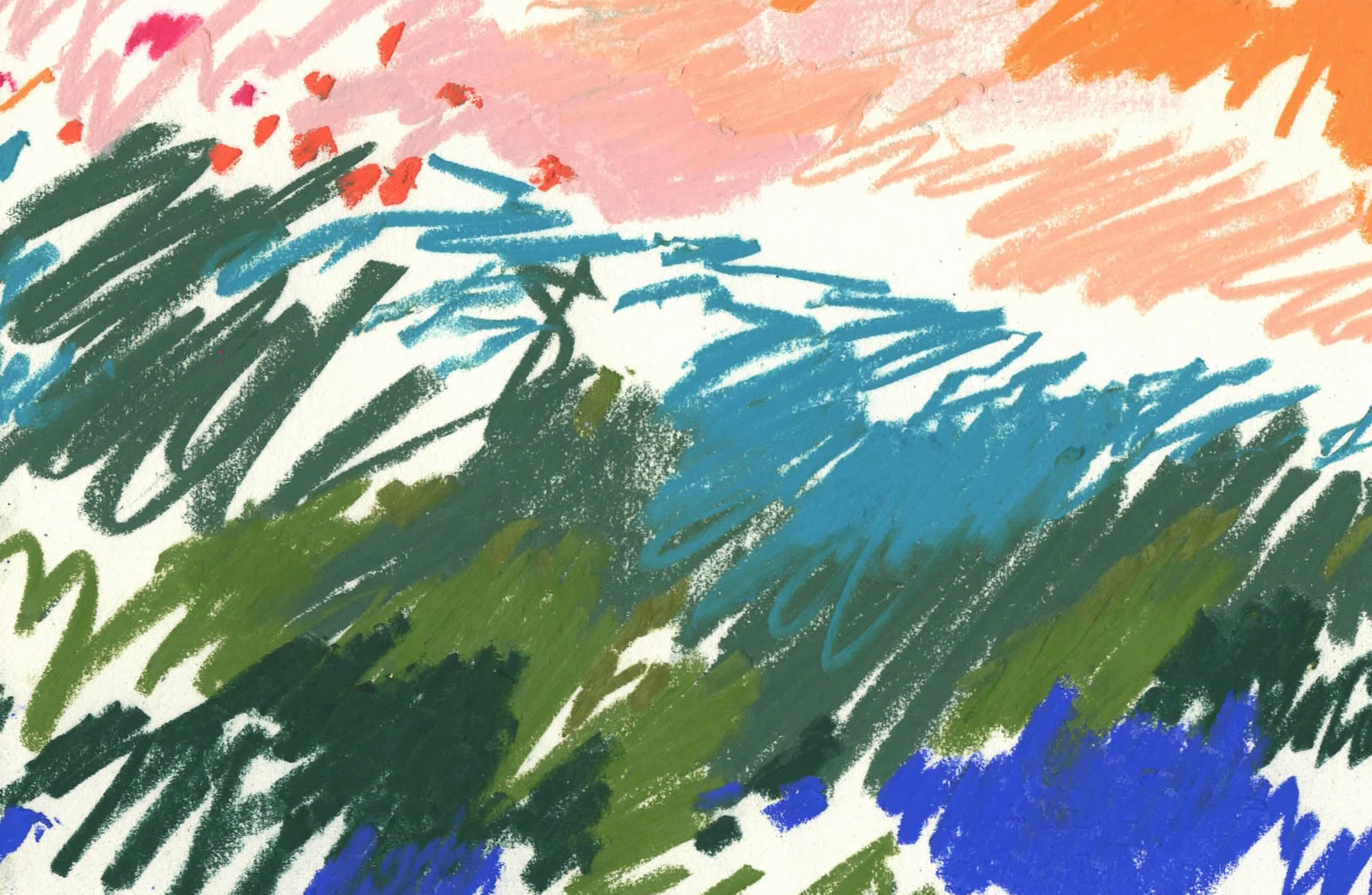 Blog
---
It'll Be Alright: Original Drawings For Hope and Wellbeing
47 Days into UK Coronavirus Lockdown It'll Be Alright is an ongoing collection of pastel drawings that first took shape in response to COVID lockdown. One seemingly tedious (but sunny) afternoon, I planted myself in the garden with a stack of freshly torn paper and a gigantic box of soft pastels. Little did I know, more…
For collaborations, exhibitions, artwork enquiries, commissions and questions, send Emma and her team an email.